Mark your calendar for my first event of 2023!
Warm Heart Market – Winterval 2023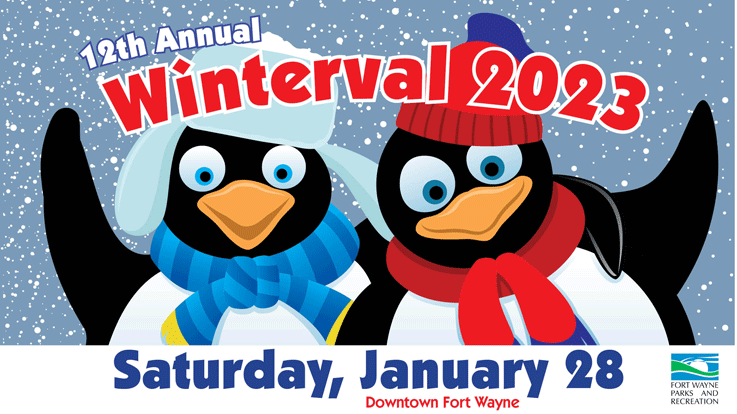 This event will be a bit different from my previous events since it focuses on homemade and handcrafted items. I'll have a table with lots of quotable critters (small crochet animals made by me) along with art items based on my cover art and quotes from my stories, including stickers, magnets, keychains, pins, mousepads, and more. If you don't already have a copy of my science fiction and fantasy story collection Sorcery & Widgets, I'll have signed paperback copies for sale as well.
The Warm Heart Market takes place on Saturday, January 28th from 12:00pm-5:00pm at the Community Center (233 W. Main Street) in downtown Fort Wayne, Indiana. While you're visiting the Warm Heart Market, check out the other Winterval events as well: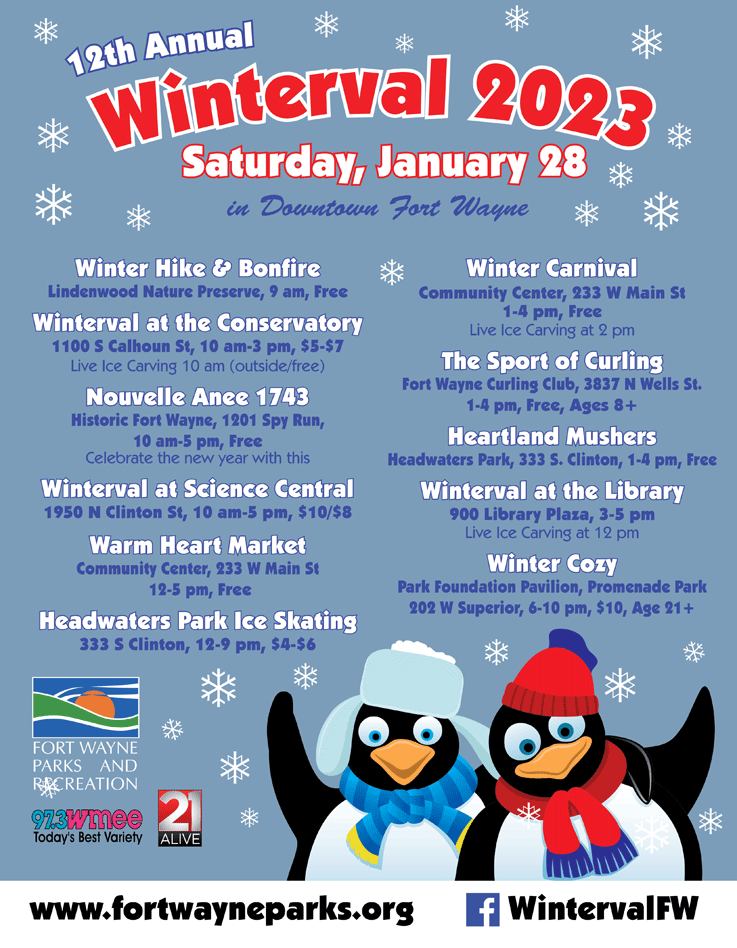 Sale!
The paperback version of Sorcery & Widgets has been on sale at Amazon for several months, and lately it has been hovering at about 50% off! I don't have control over when Amazon changes the sale price, so I can't predict how long it will stay that way, but if you want to check it out, follow the QR Code or the link below:
Happy reading, and I hope to see you at Winterval!