The Read an Ebook Week sale started yesterday at Smashwords, and I have several ebooks in the sale, which goes until March 11th. Continue reading to find out more about the stories on sale!
50% off:
Sorcery & Widgets: Collections 1 & 2
You'll get the most for your money if you buy Sorcery & Widgets at 50% because it contains 16 of my science fiction and fantasy stories, including all of the stories that are currently on sale for free and several that aren't!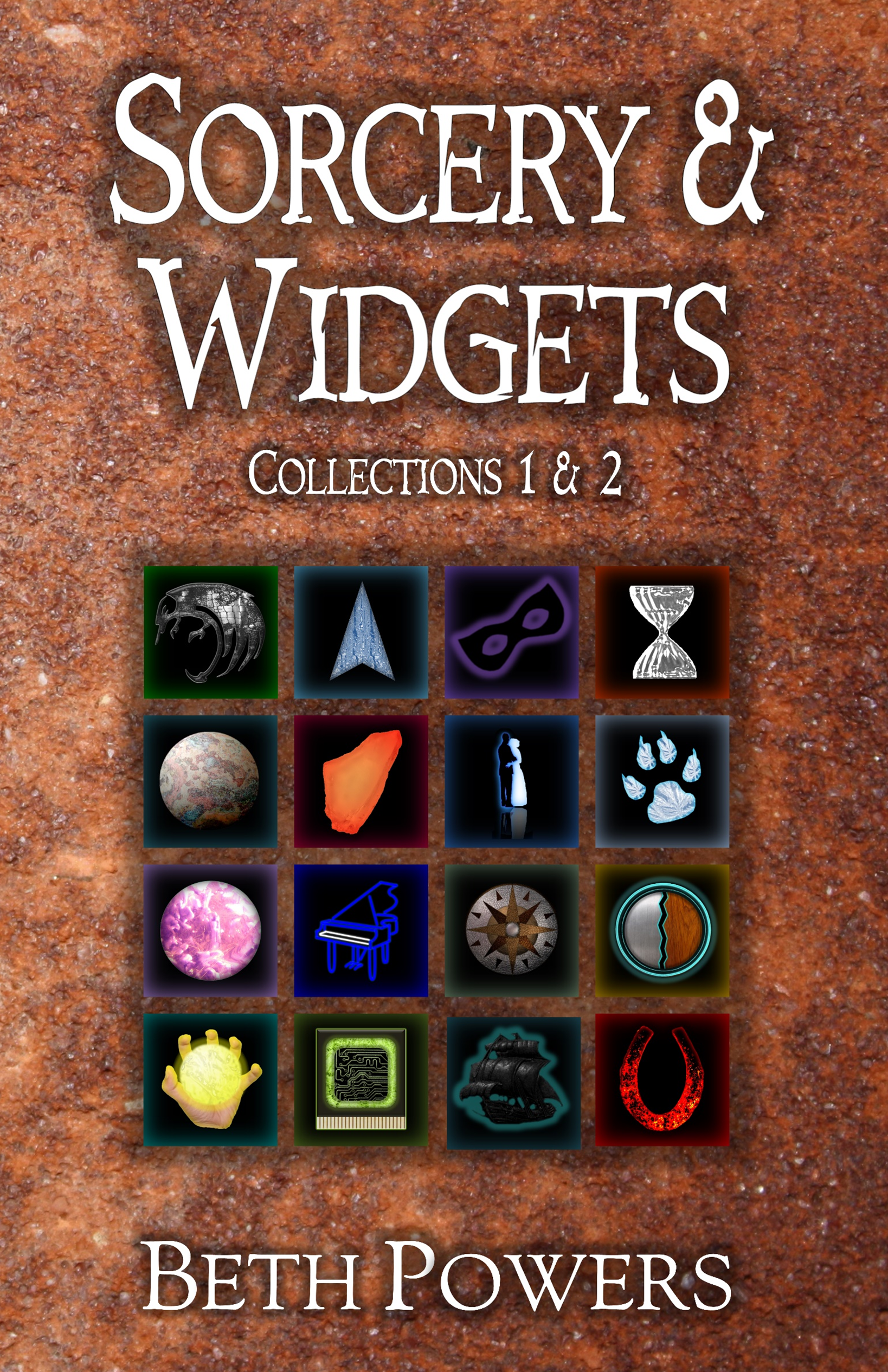 Explore new worlds—both magical and those among the stars—in this collection of science fiction and fantasy stories.
From novelettes to flash fiction, this collection features sixteen exciting stories. Mages, new tech, prophecies, superheroes, intersecting timelines, pirates, shapeshifters, dragons, spaceships, and more await within the pages of Sorcery & Widgets.
Sorcery & Spaceships: Collection 1
Since all of the stories in collections 1 & 2 are contained in Sorcery & Widgets, they're both 50% off as well (but Sorcery & Widgets is still the better deal!)
From pirates to dragons, these stories include spaceships and magic, covering a range of genres from fantasy to science fiction to romance. Containing debts and duels, family and friendships, loss and love, this collection is ideal for the reader that is interested in a little bit of everything. 
Widgets & Wizardry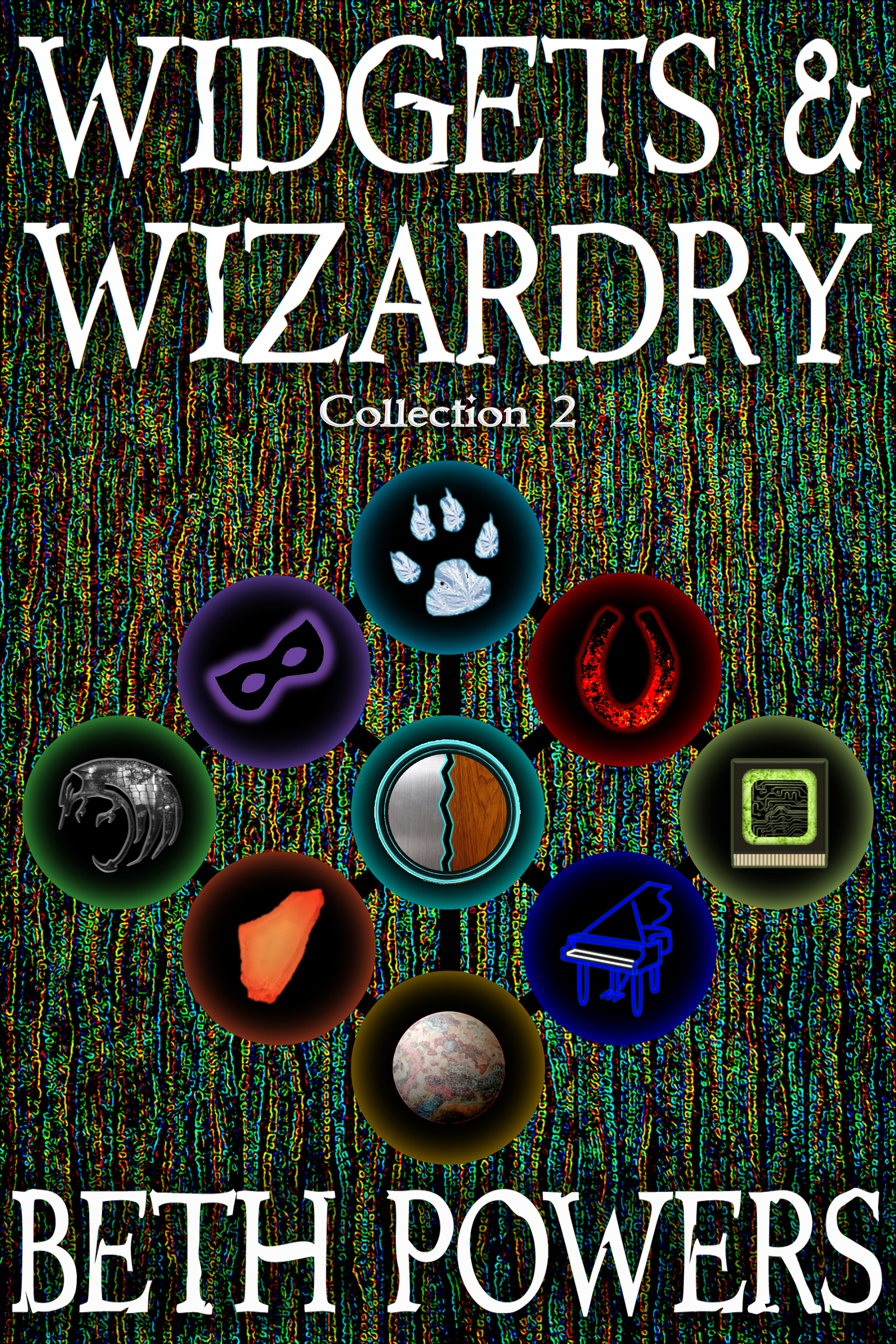 In this science fiction and fantasy collection, explore new worlds, where you will meet dragons, nightmare beasts, superheroes, shapeshifters, spies, and more. Encounter new tech and new communities filled with friendship, prophecy, rebellion, and revenge. This collection is ideal for the reader who enjoys a variety of sub-genres and lengths.
Free during the sale:
Inheritance of Nightmares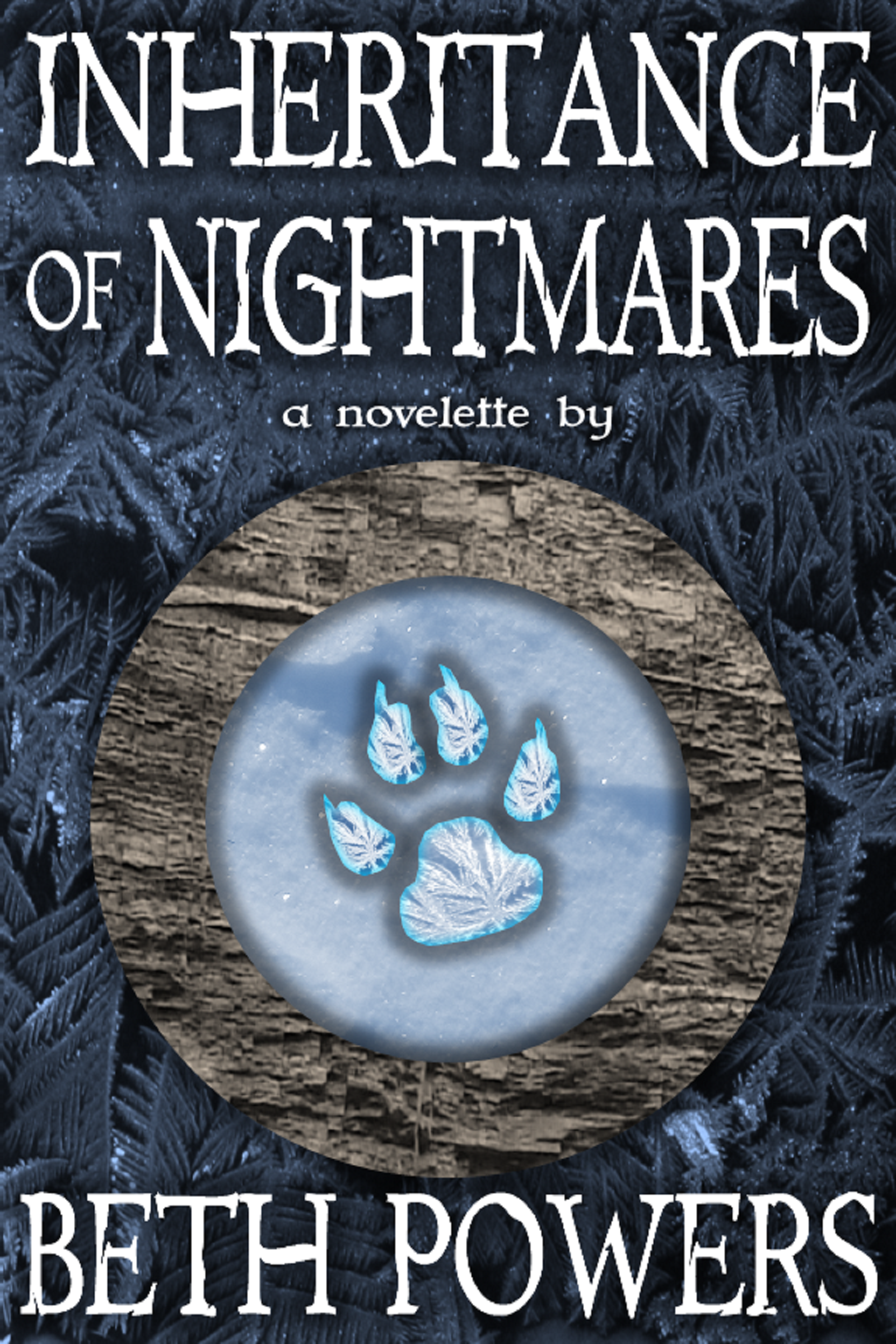 Even dragons could not defeat the nightmare beast that pursues Sian and her unique blend of magic. With nowhere else to go, she returns to the foothills she once called home. She knows it will track her there. It always does.
Having escaped his own nightmares, Dagr lives a quiet existence in a mountain cave until his path crosses with Sian's–and that of her nightmare beastie.
Running Into the Rain
On the run from the citymen, intergalactic spy Greg Meredith has one hope of figuring out who is responsible for blowing his cover. He needs to escape his enemies and review the data on his neurochip. Running toward the ranchlands in the rain, he will encounter unexpected allies and enemies before he uncovers the truth.
H2O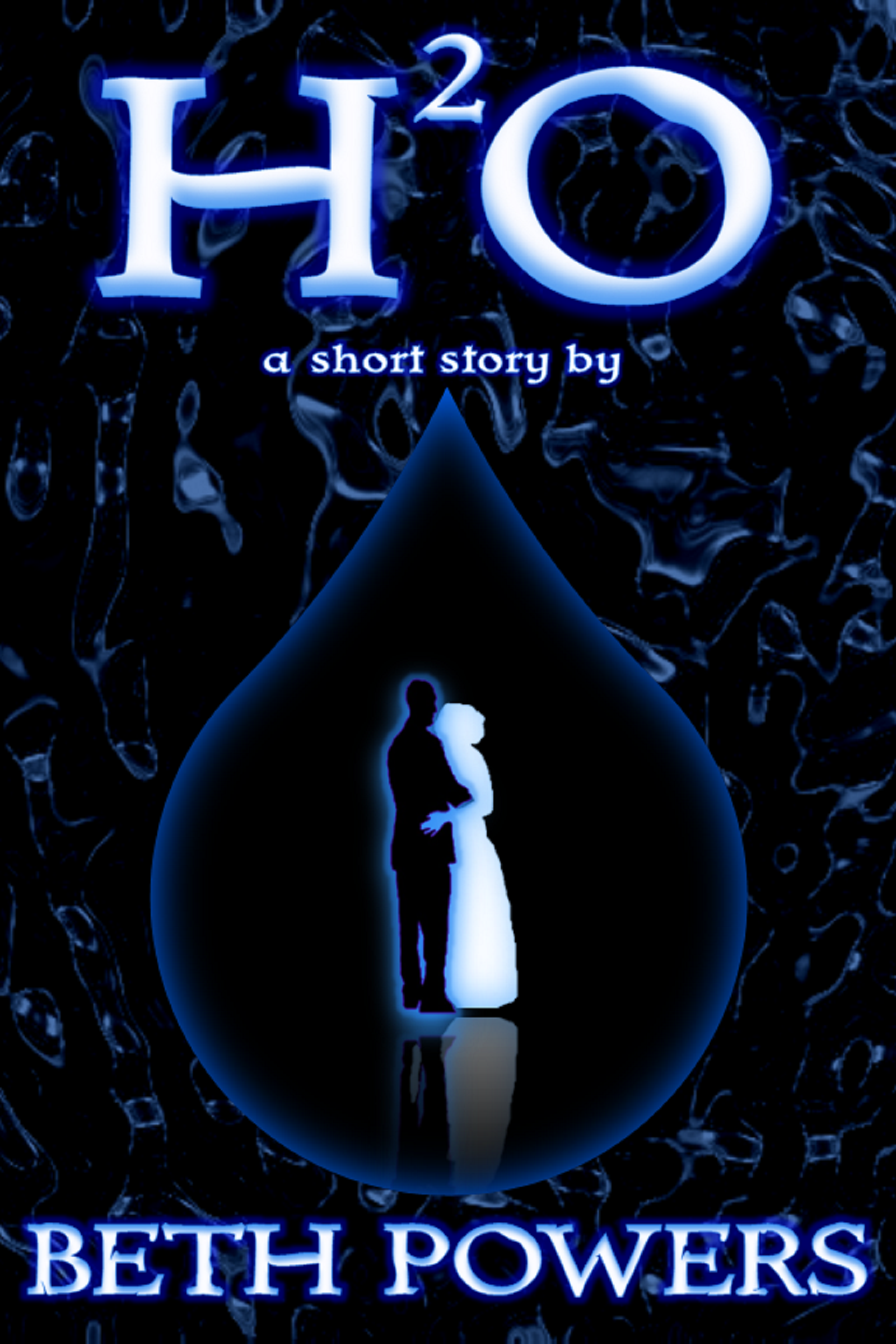 Love, betrayal, loss, and regret. She refuses to cry over the man she once loved. But he asked her to have one last drink for him, and at the very least, she owes him that.
Changing Keys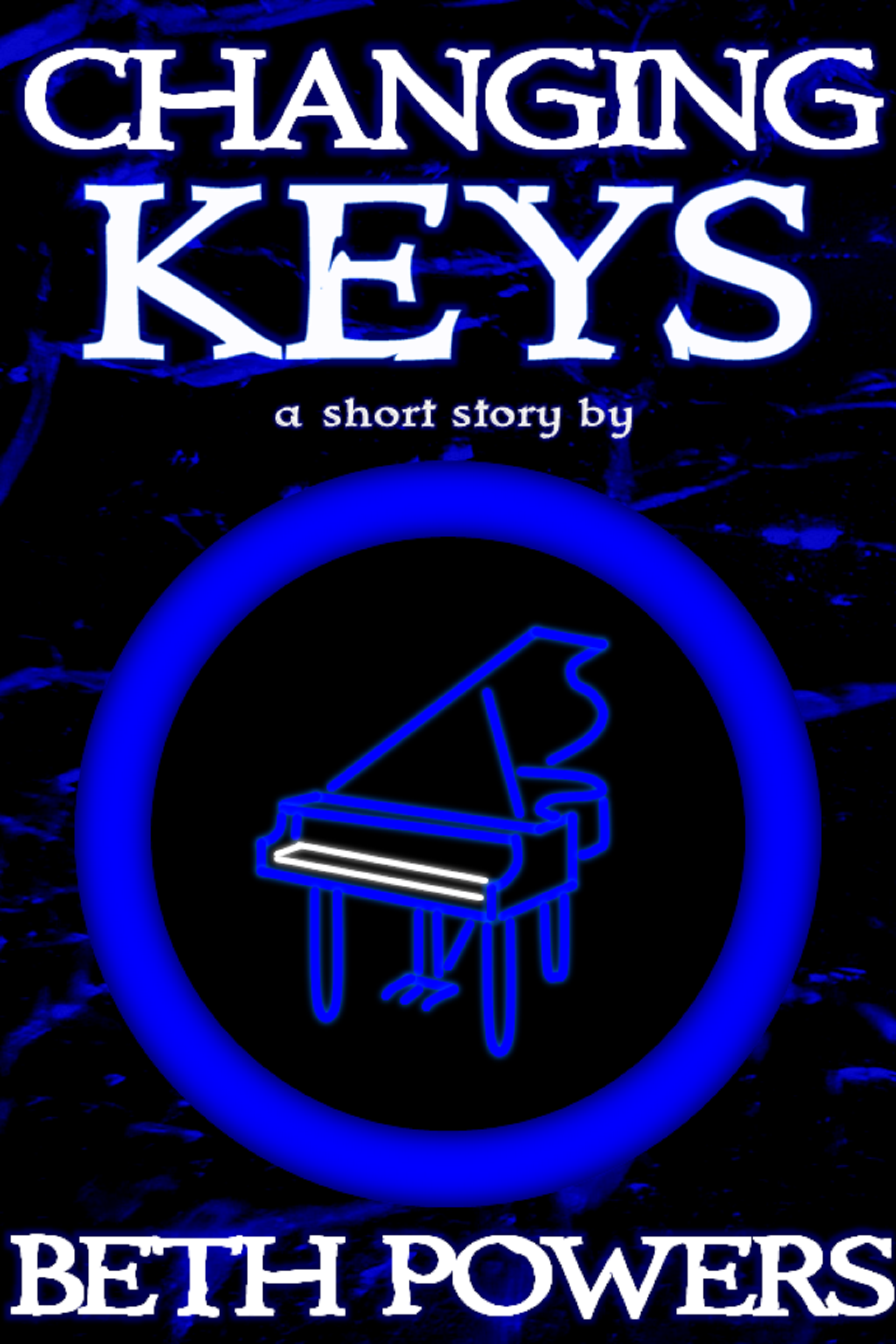 Everyone thinks Niall is dead, which leads him to believe he can finally get his life back on track. But when his old enemies return with a plan that involves a dangerous magical update, Niall must choose between the safety of those closest to him and the woman he loved and lost.
Captain Sable's Crew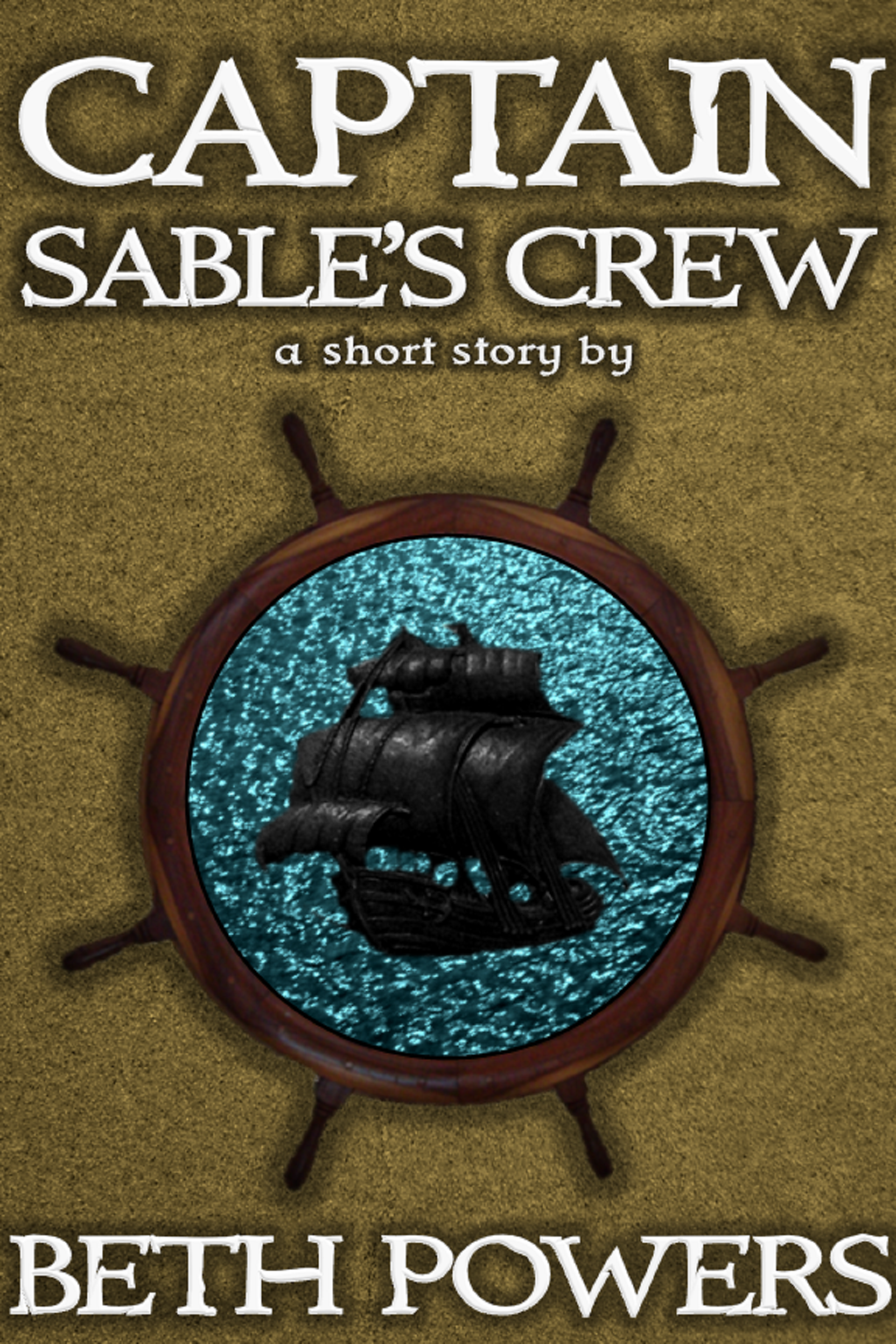 Some would call him a pirate, but Captain Devlin Sable tries not to call himself much of anything. He's more concerned with putting together a reliable crew. However, the Empire has other ideas–it wants him dead, and it's willing to pay in gold.
Sparkles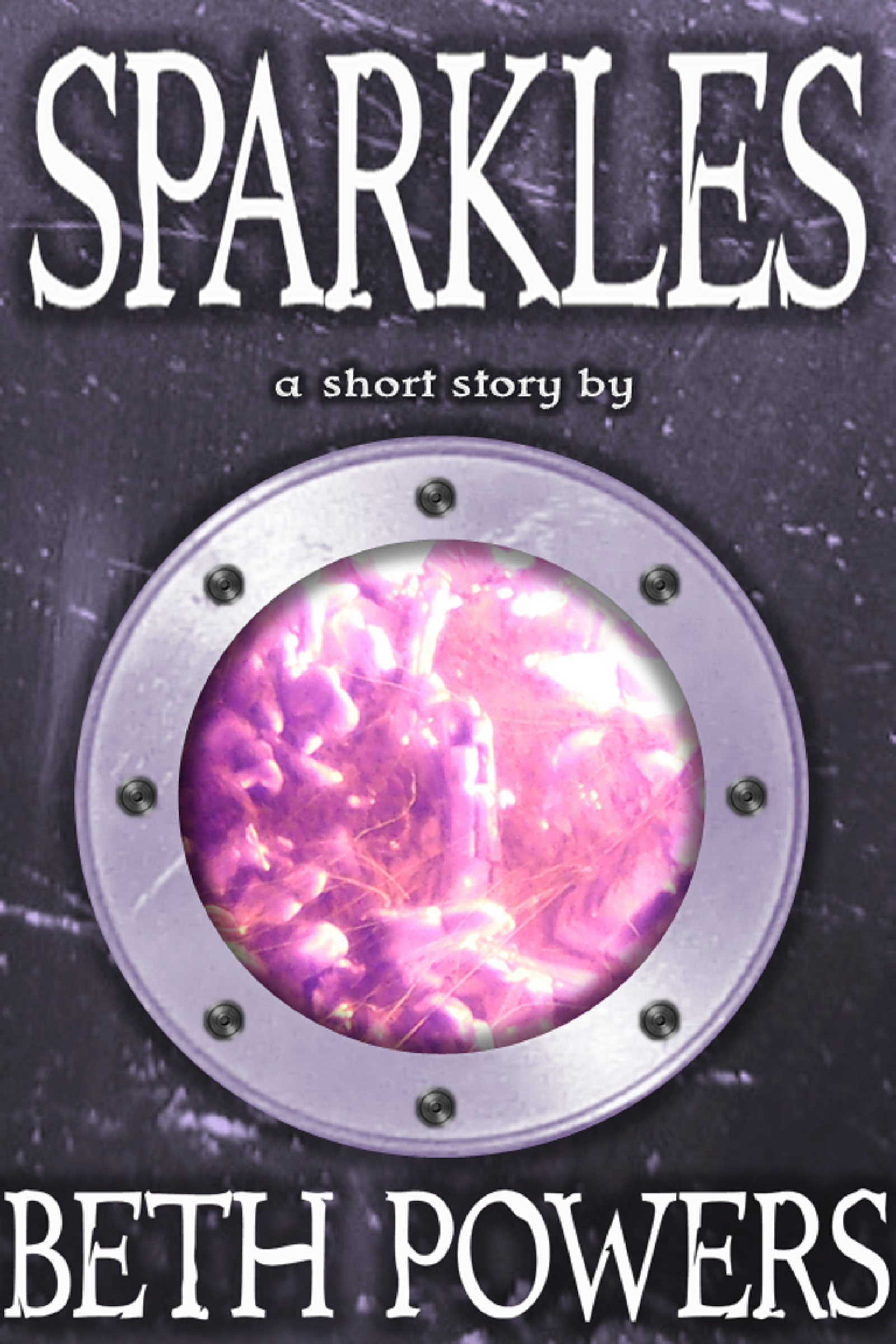 Thomas was having a bad day. And that was before his ship started drifting toward a Molasses storm.
Trying to Fly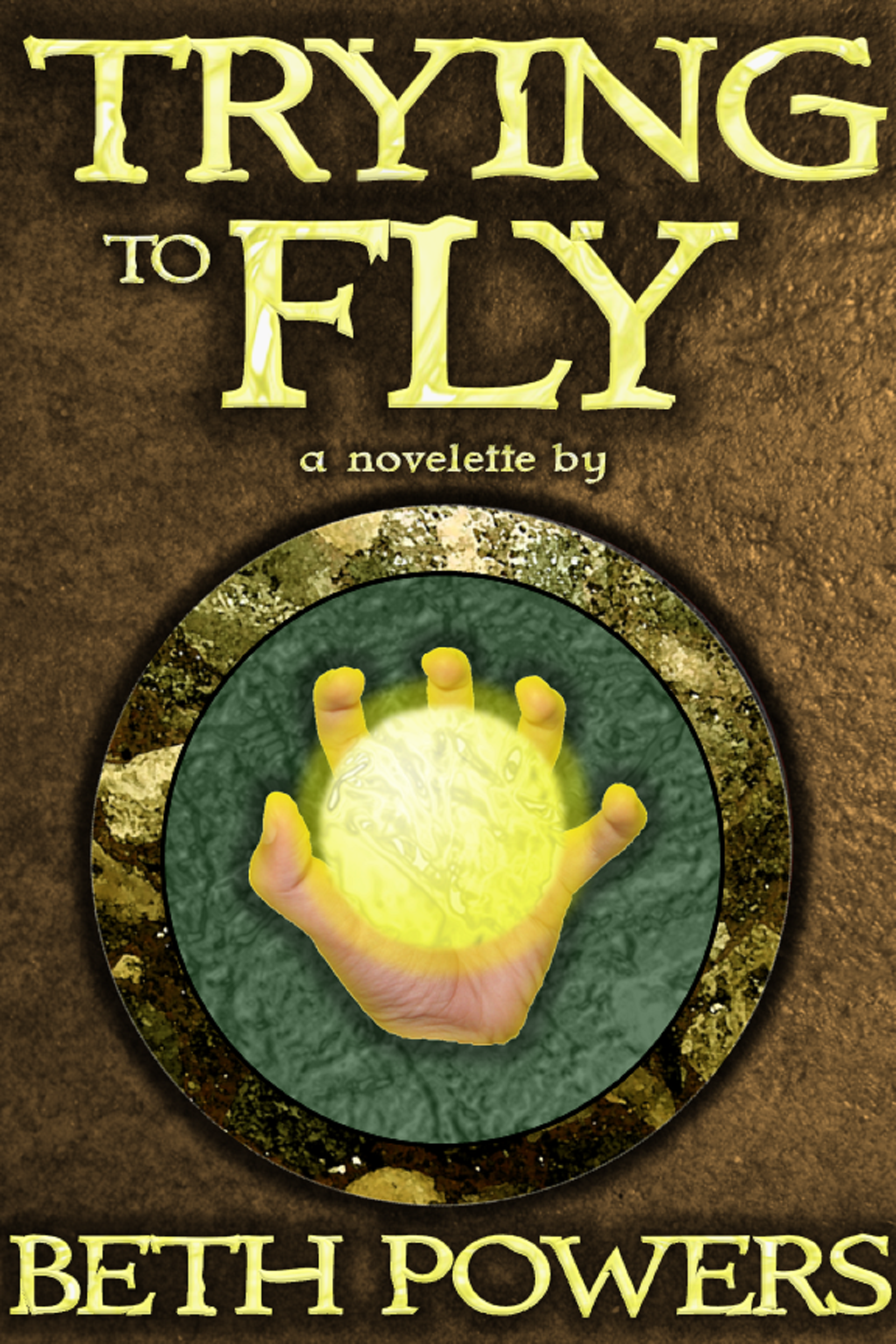 Chiara's parents were taken by the Guardians when she was a child, and she never felt like she belonged on her aunt and uncle's farm. They fear the power she wields, but Chiara intends to marry a nice farmer and let them forget she even exists. Or, that was her plan until a stranger fell from the sky and disrupted all of their lives.
Always Free!
These stories are always free on Smashwords, but don't let that stop you from checking them out during the sale!
Dear Superhero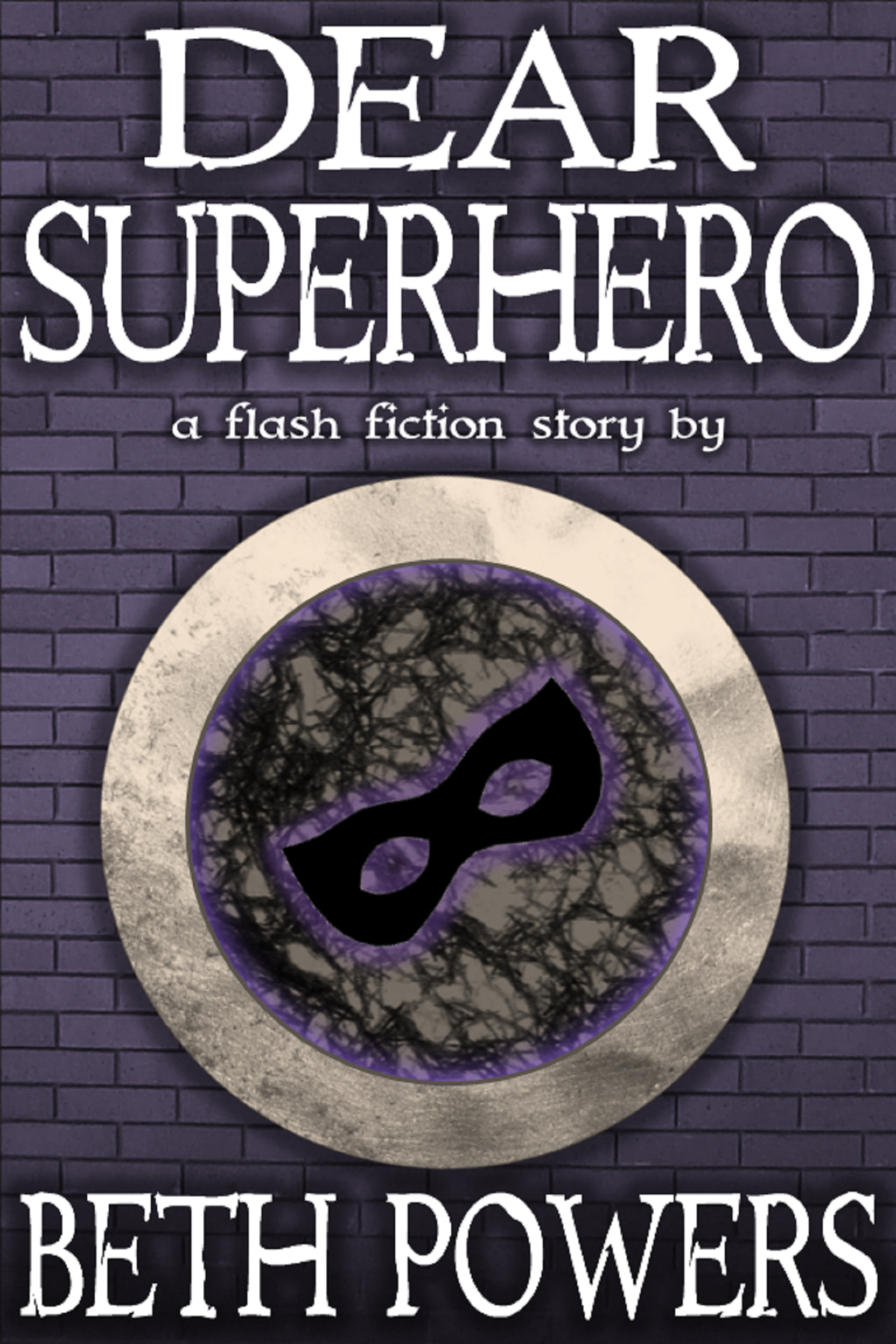 The solitary superhero must walk her path alone, concealing her identity and pushing all of her loved ones away. This is the way the superhero before her acted, but is this the way it has to be? A masked vigilante ponders these questions of connections to others and comes to her own conclusion.
Konstantin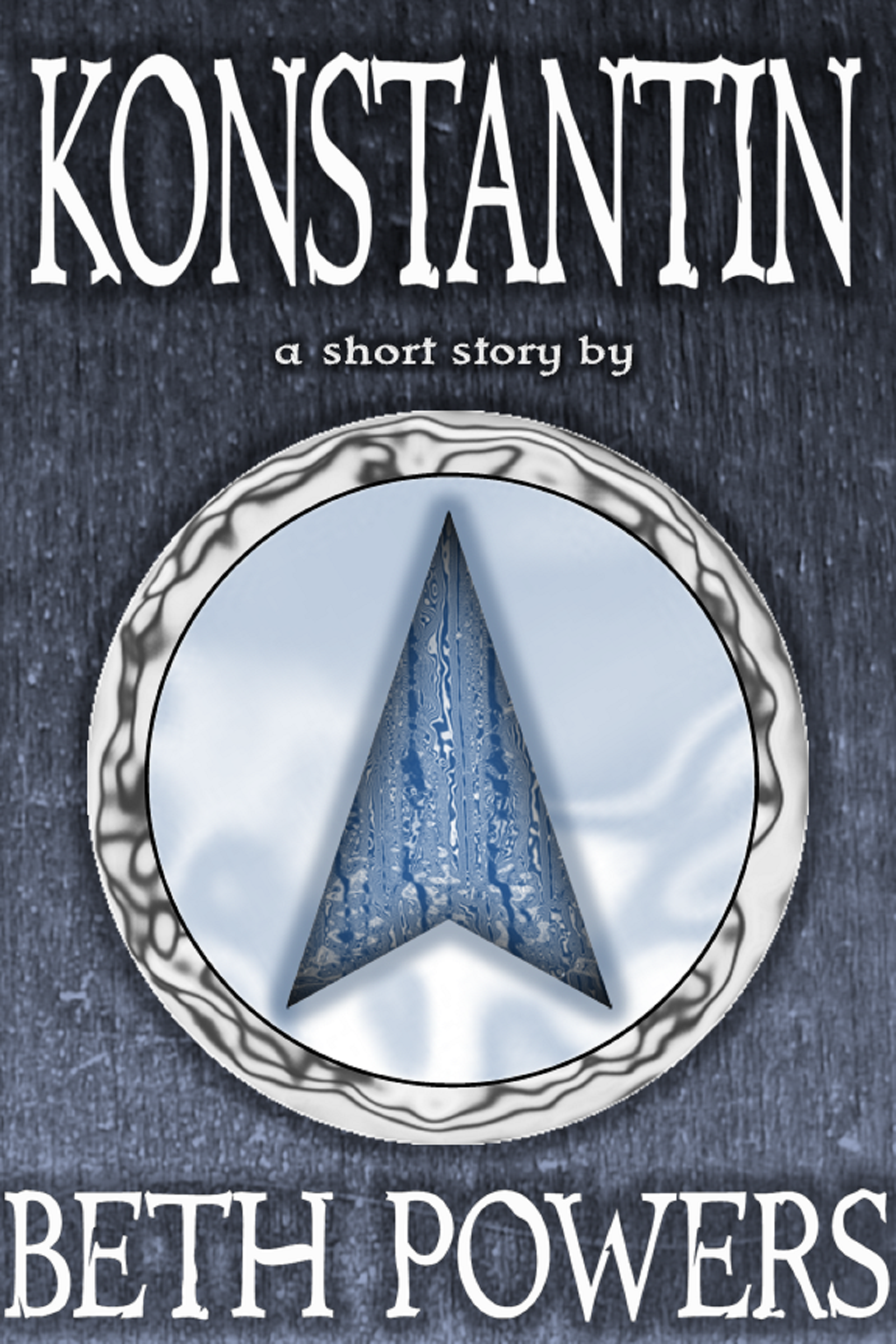 When his brother falls for a pretty face and unwittingly lets a threat on board, it is up to Konstantin to stop the hacker before it is too late. There's just one problem—Konstantin is the ship, with his brain hardwired to its systems. By attacking the ship's computer, the hacker is attacking him, and in order to gain complete control, she just might have to shut him down for good.
A Small Kindness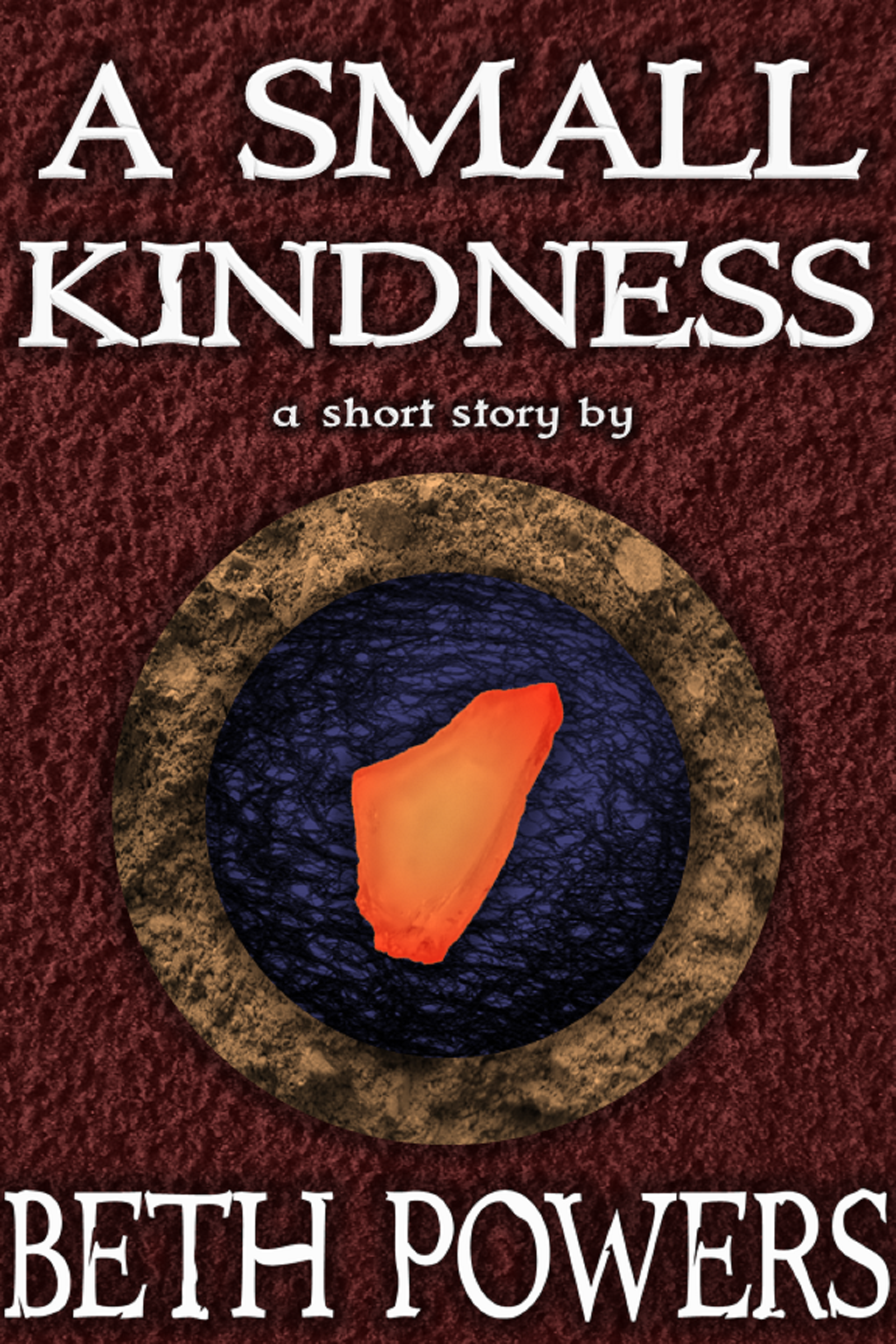 The potter-mage down the lane seems intent on putting Bram out of business, but when Bram offers a small kindness to a stranger, will it help or hurt his efforts to thwart his rival's plan?
The Day the Future Invaded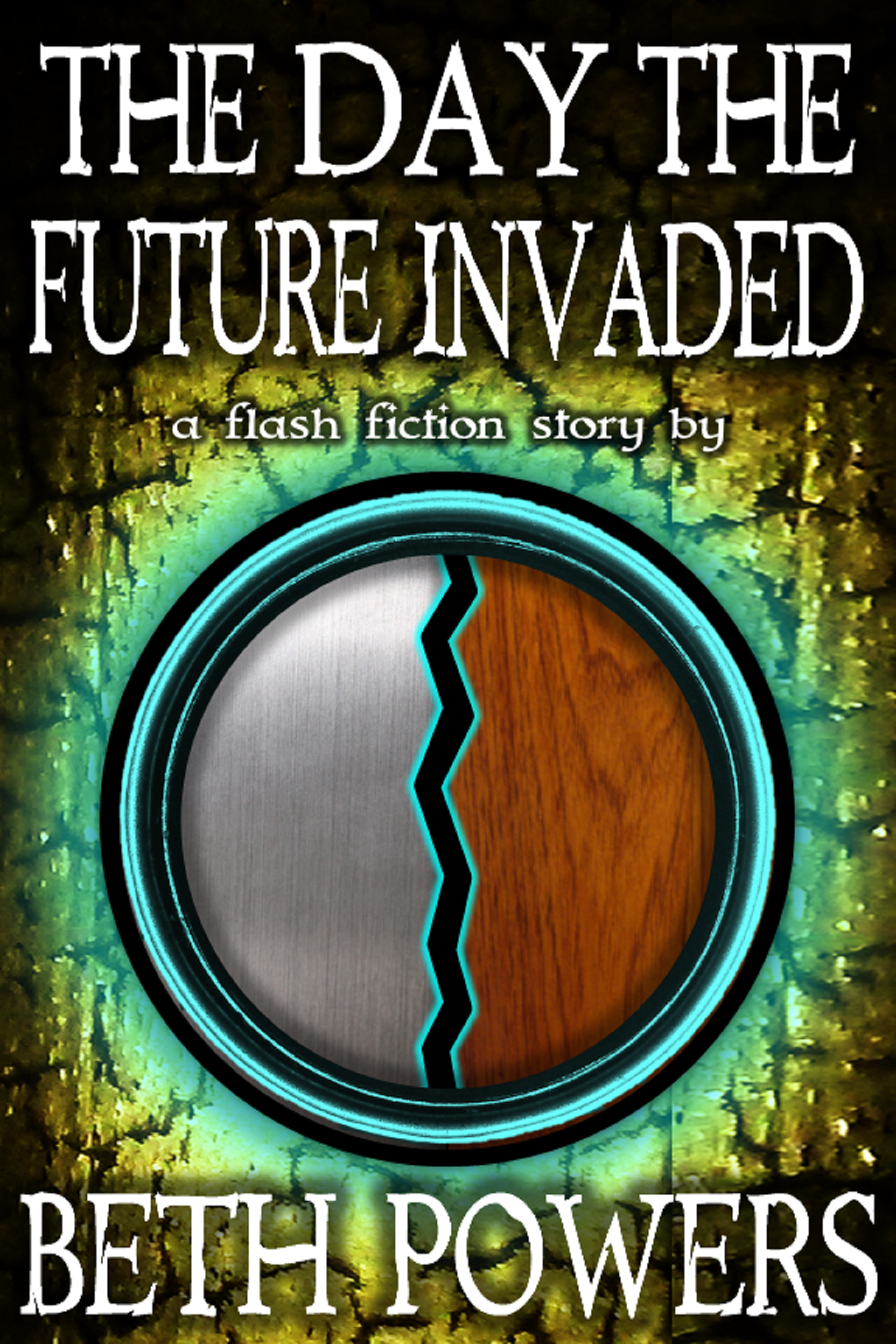 The future invades in the middle of winter, bringing people, buildings, and technology. The scientists are stumped, but how will the average person react to all of these changes?
Nothing Altered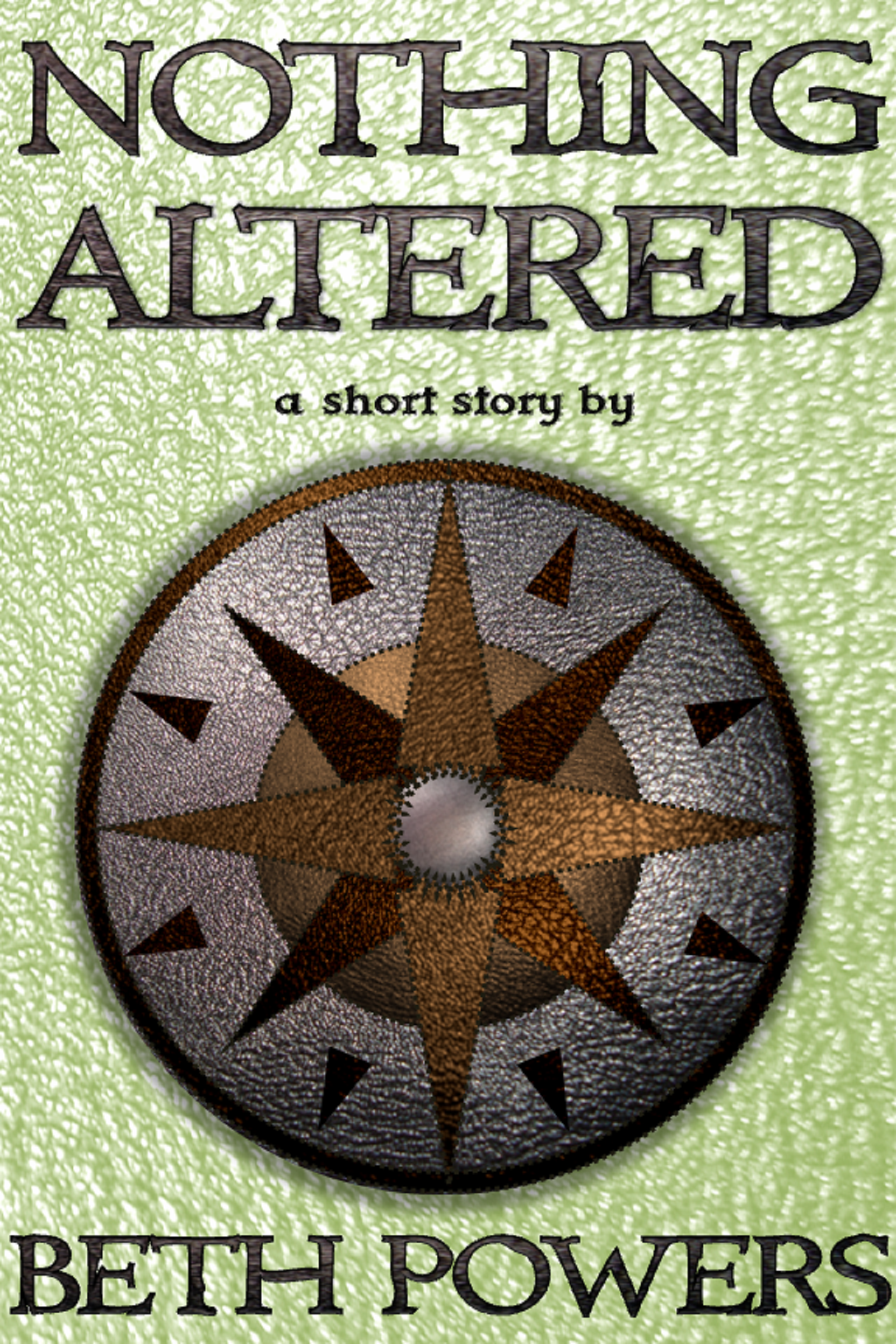 With the southern portion of the kingdom in rebellion, the Crown has begun accepting commoners as candidates for its elite fighting force, the Prince's Legion.
Tyna decides to ask if they are also willing to take a woman.
Happy Reading!