New Story Announcement:
My story "Captain Sable's Cats" has been accepted by MYTHIC magazine, and will appear in issue #19! While you're waiting, you can check out the recently released issue #17–happy reading!
Free Story – This Week Only!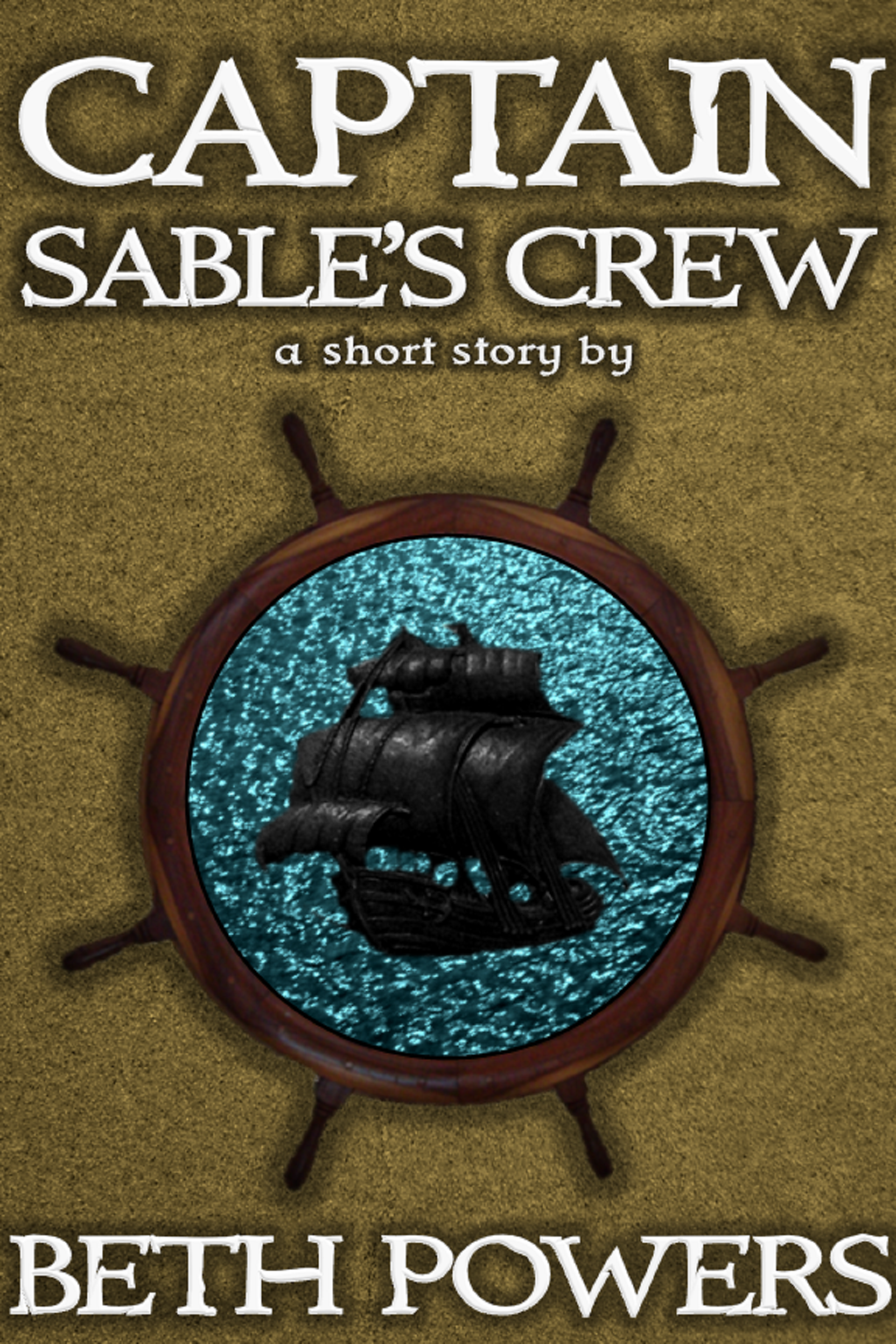 To celebrate the upcoming publication of "Captain Sable's Cats," I've made "Captain Sable's Crew," which is another adventure with some of the same characters, free on Smashwords through November 6th–enjoy!