The Smashwords End of Year Sale is just around the corner! This year, you can get the ebook version of Sorcery & Widgets, which includes nearly all of my published stories, for half price! Just enter the coupon code SEY50 at checkout. Not only do you have the advantage of the sale price through Smashwords, but you also get a variety of ebook formats, including mobi (Kindle) and epub. The sale starts on December 25th and runs through January 1st.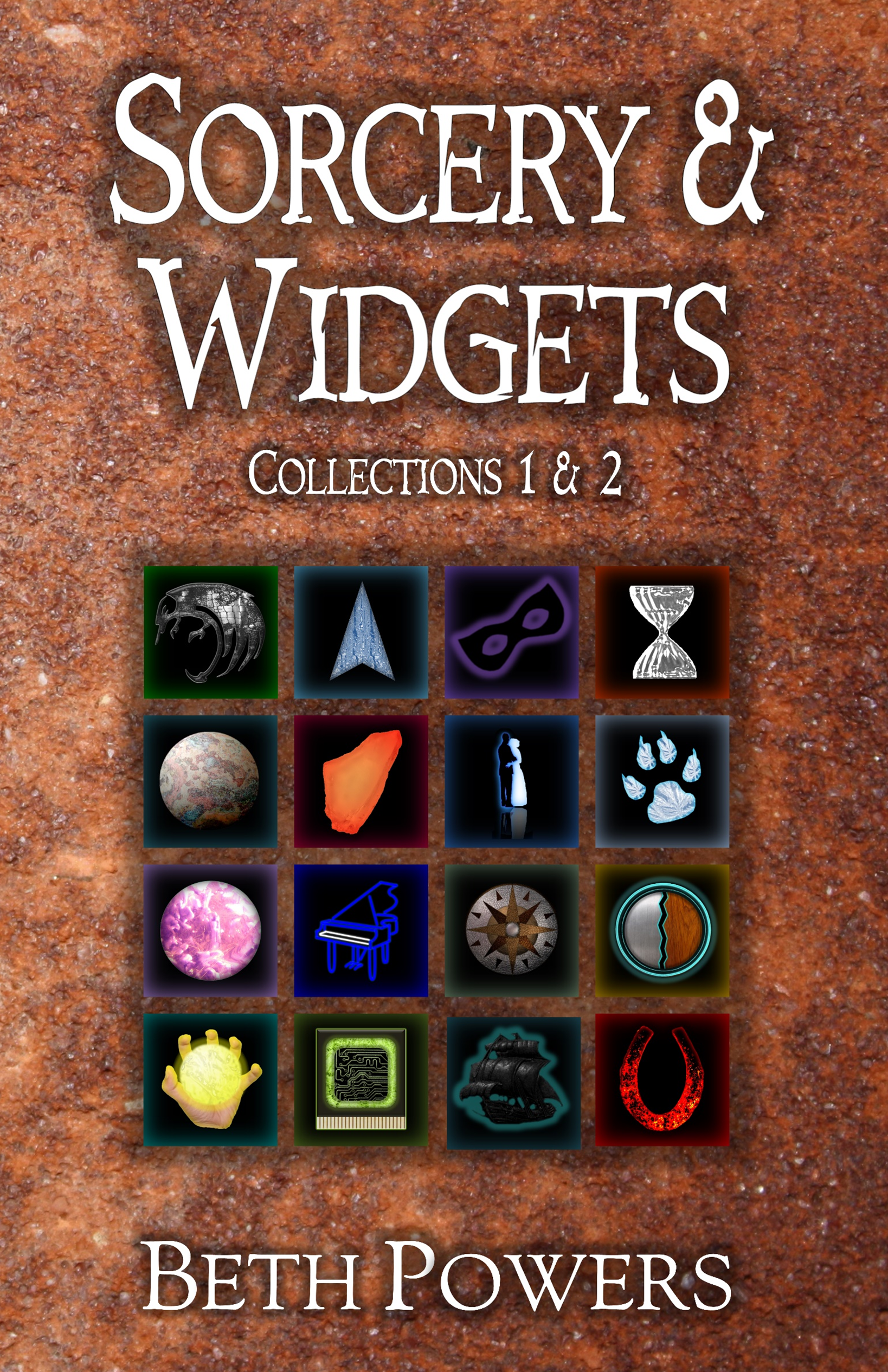 Also, if you picked up one of the tiny books with free sample story codes at my table at the ACPL Local Author Book Sale, be sure to redeem it soon–the code expires on January 1st.
Enjoy the holidays and happy reading!