It's Read an Ebook Week at Smashwords! I have a few ebooks enrolled in the sale, which runs from March 4th to March 10th:
My collection Sorcery & Spaceships is 50% off with the coupon code RAE50.
My short story "Running Into the Rain" is free with the coupon code RE100.
I've also published "A Small Kindness" (originally printed in FrostFire Worlds) on Smashwords. It's free, which means you don't need a coupon code to get it during or after the sale!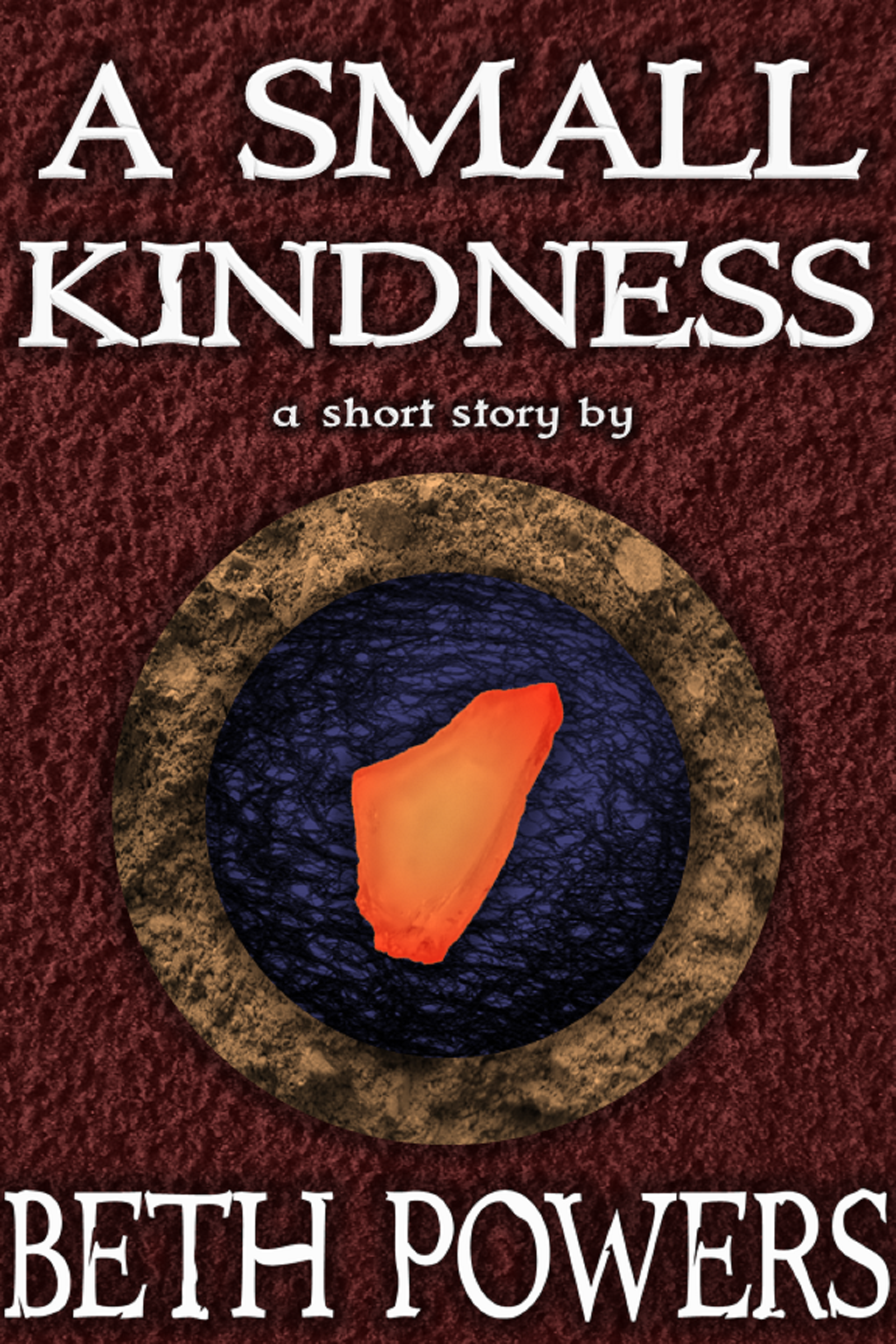 Enjoy!