Welcome to my New Adventure!
I have been writing science fiction and fantasy stories for a number of years, and as each story is published, I create digital cover art for the ebook version.
Ebook Covers – Digital Art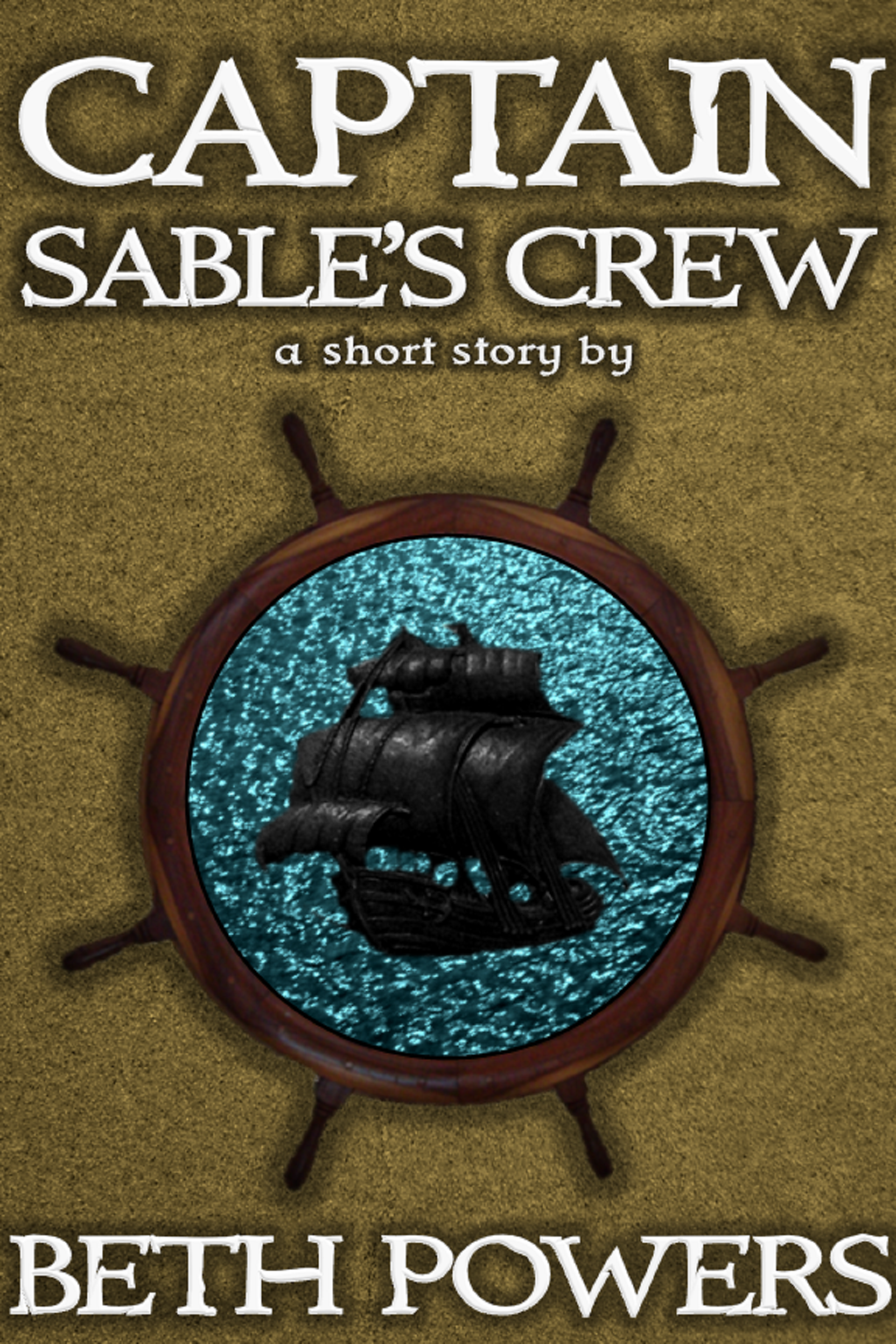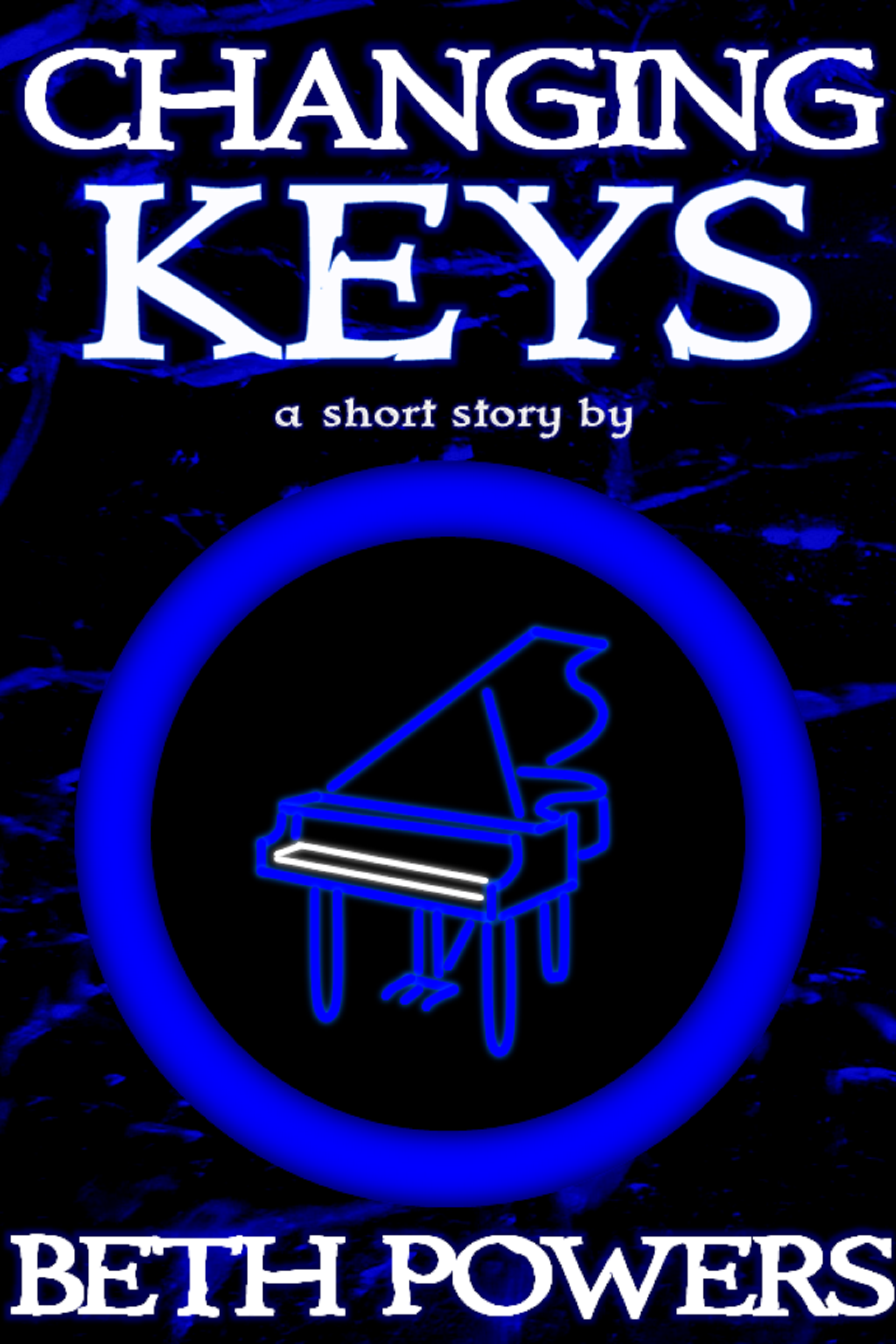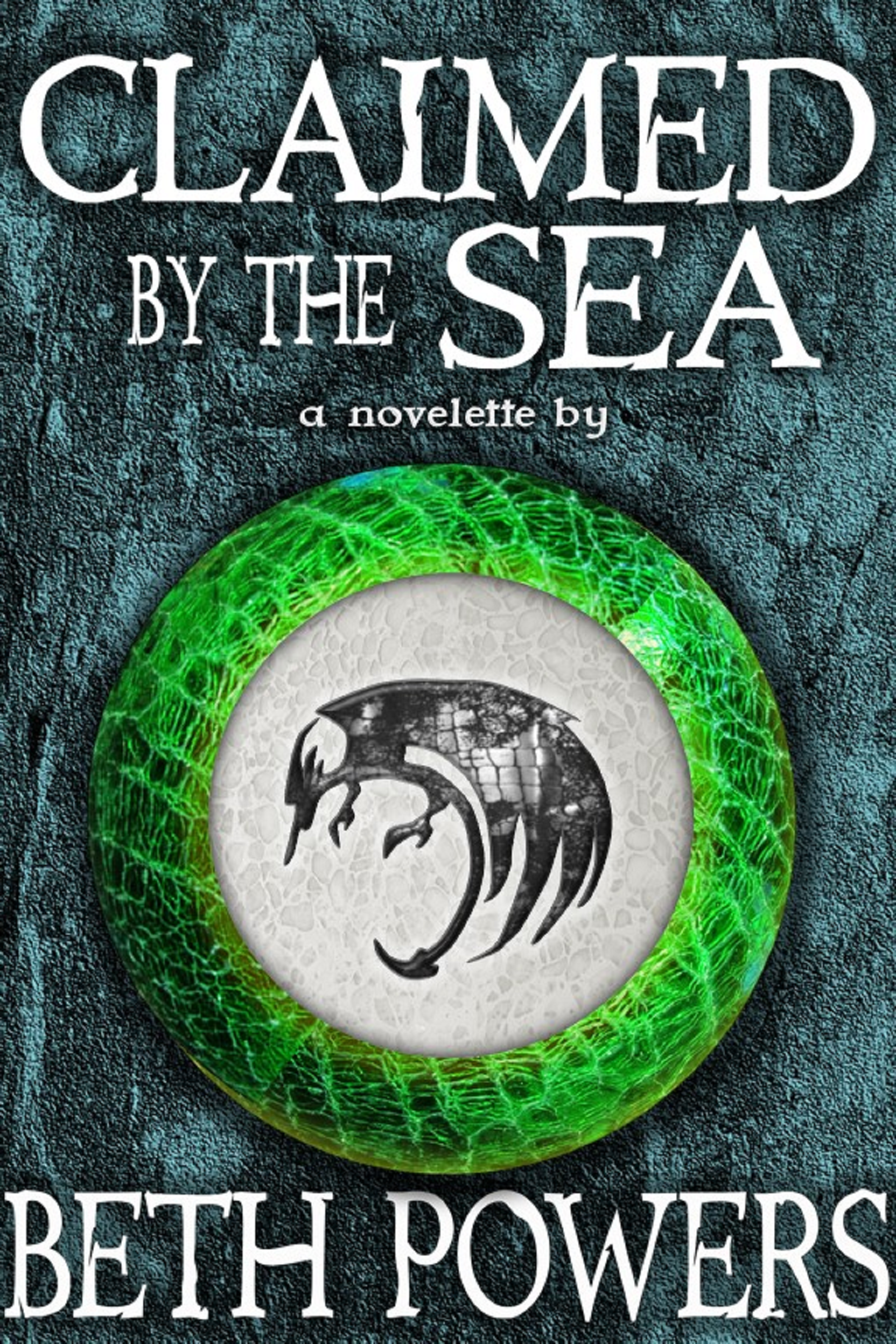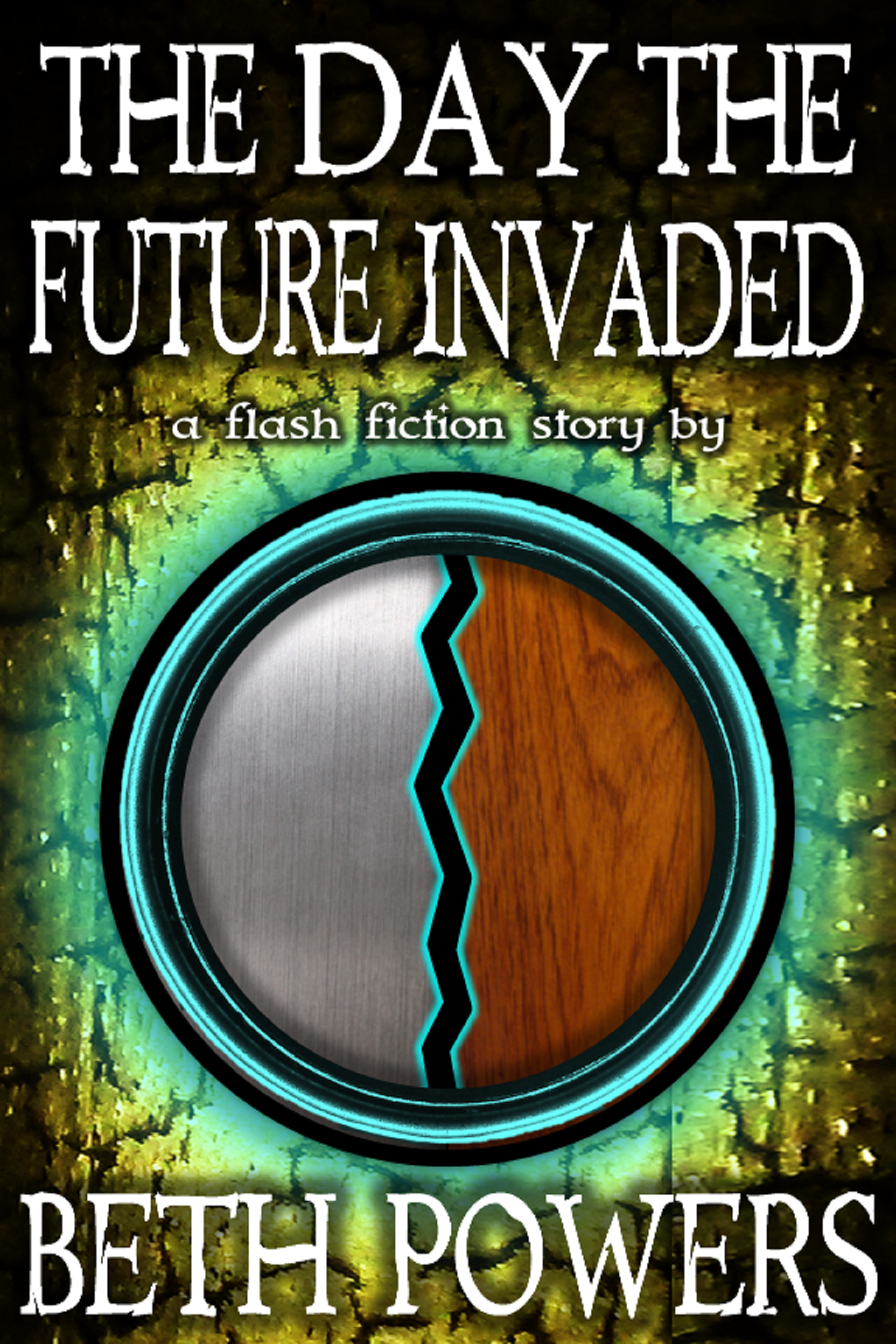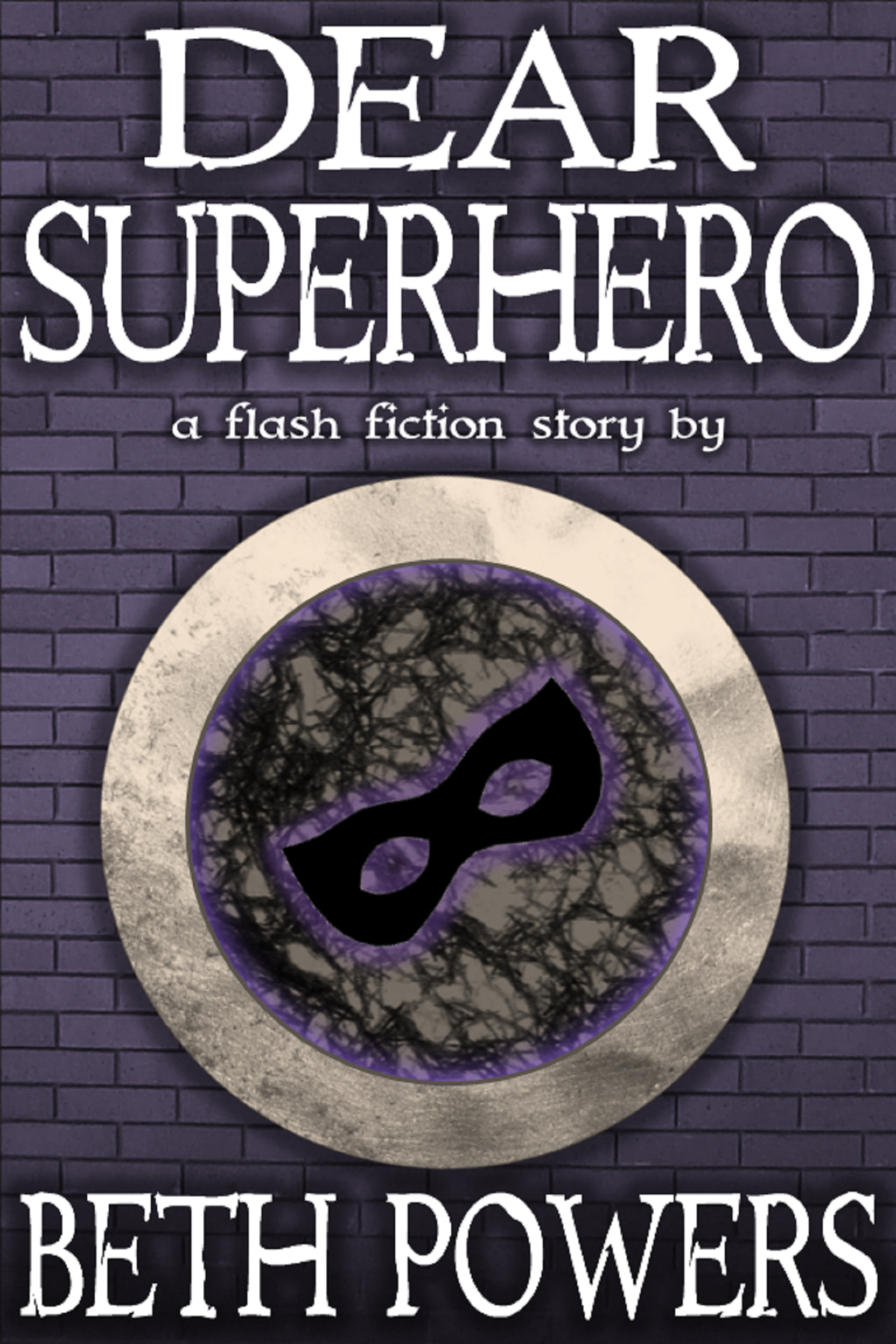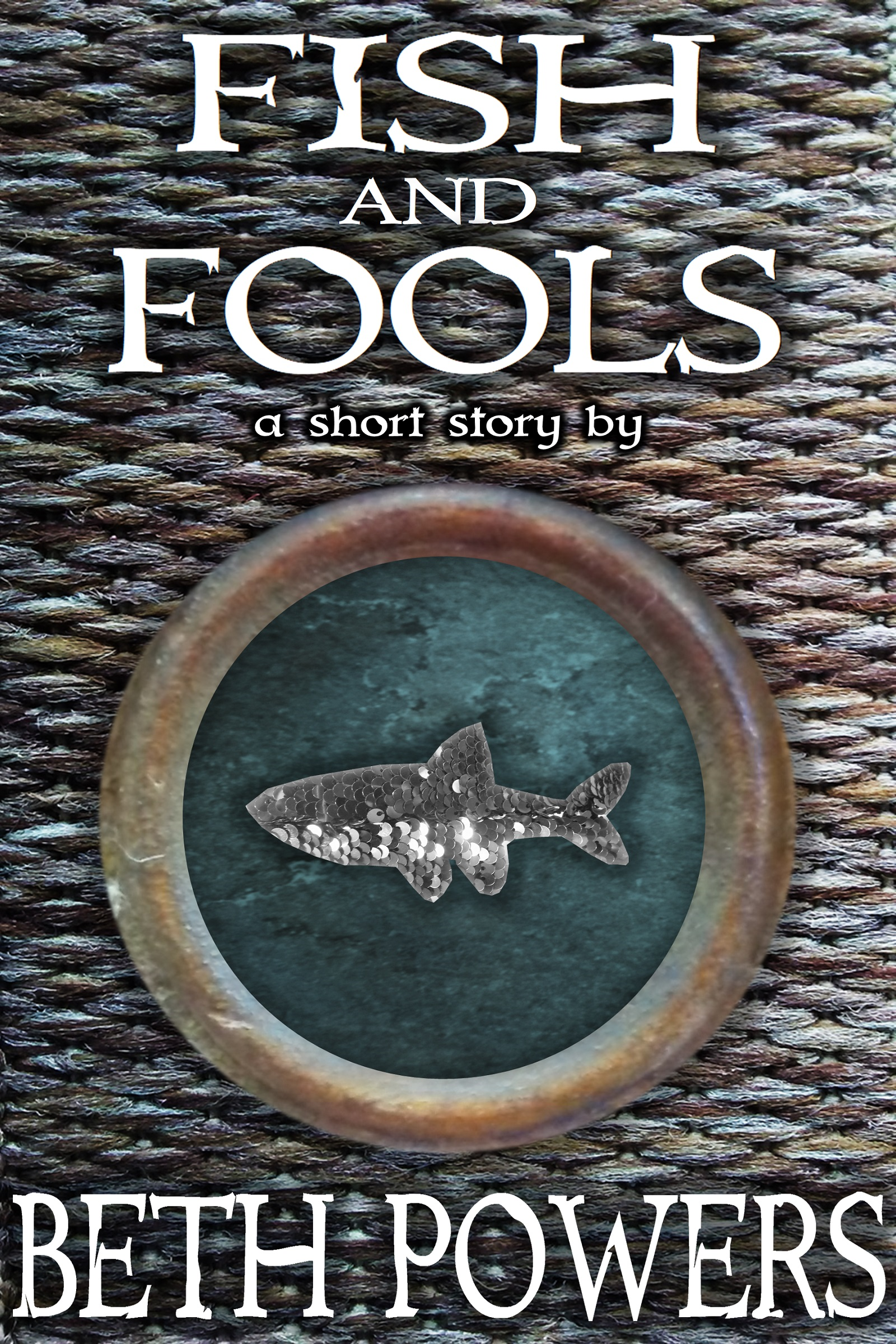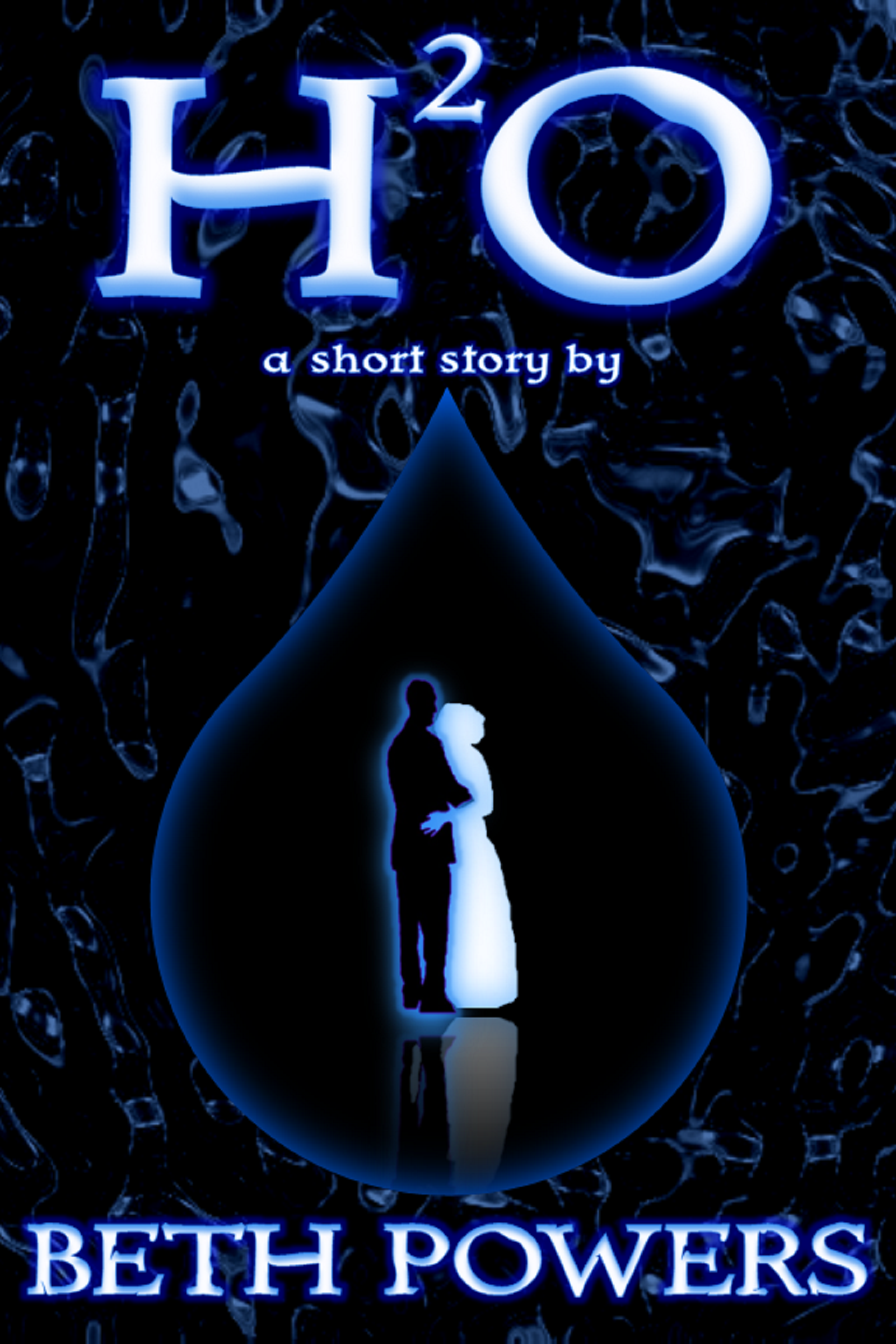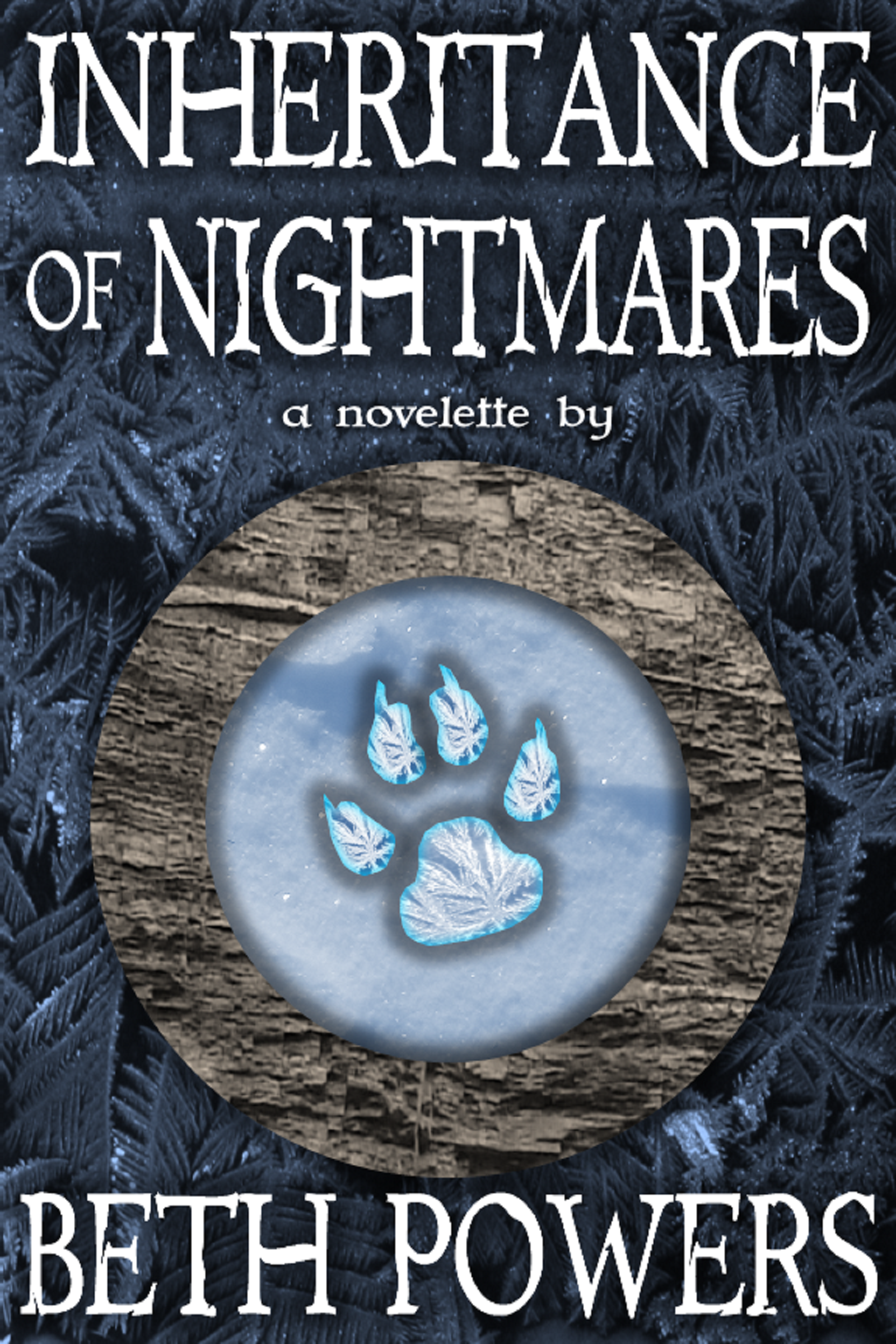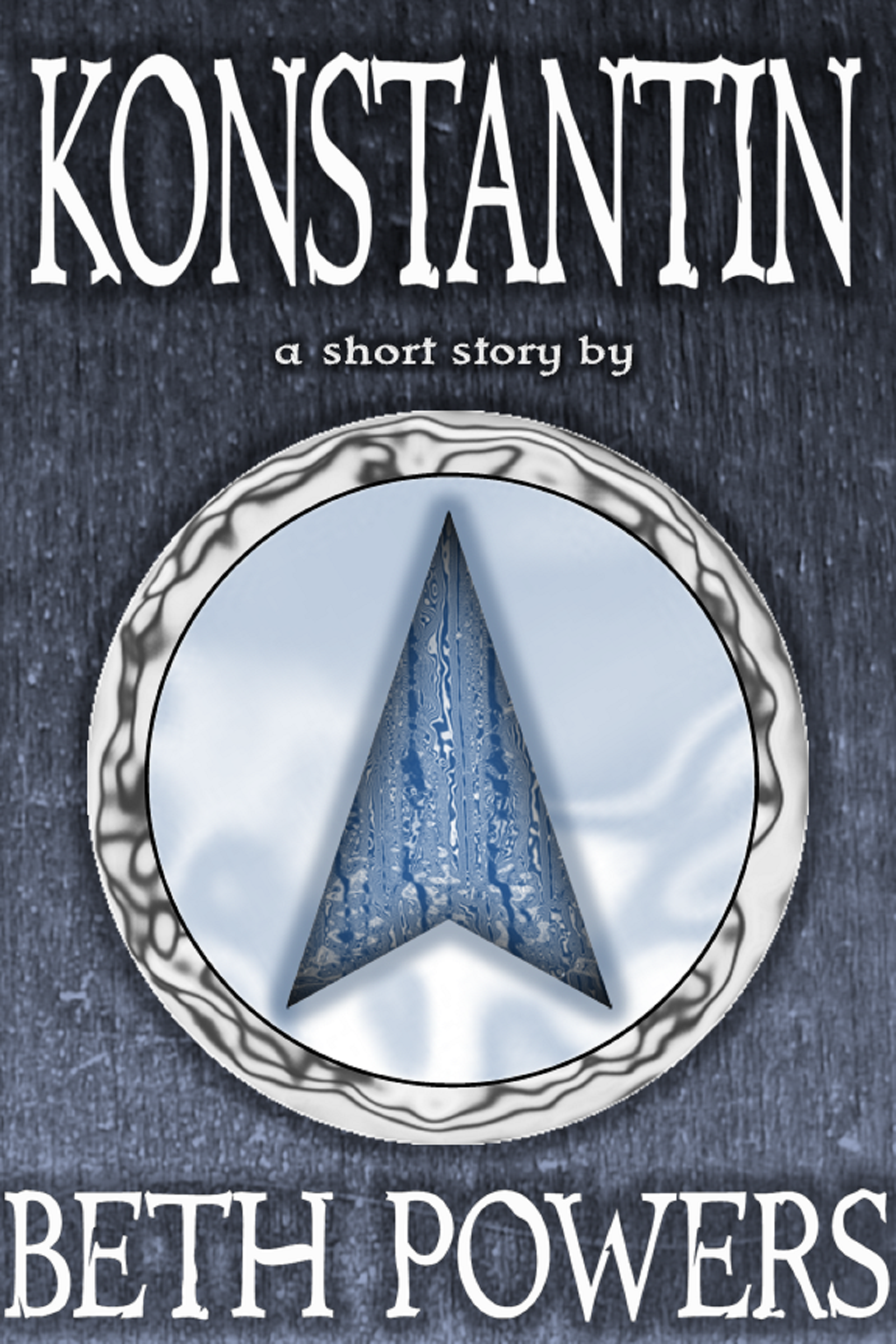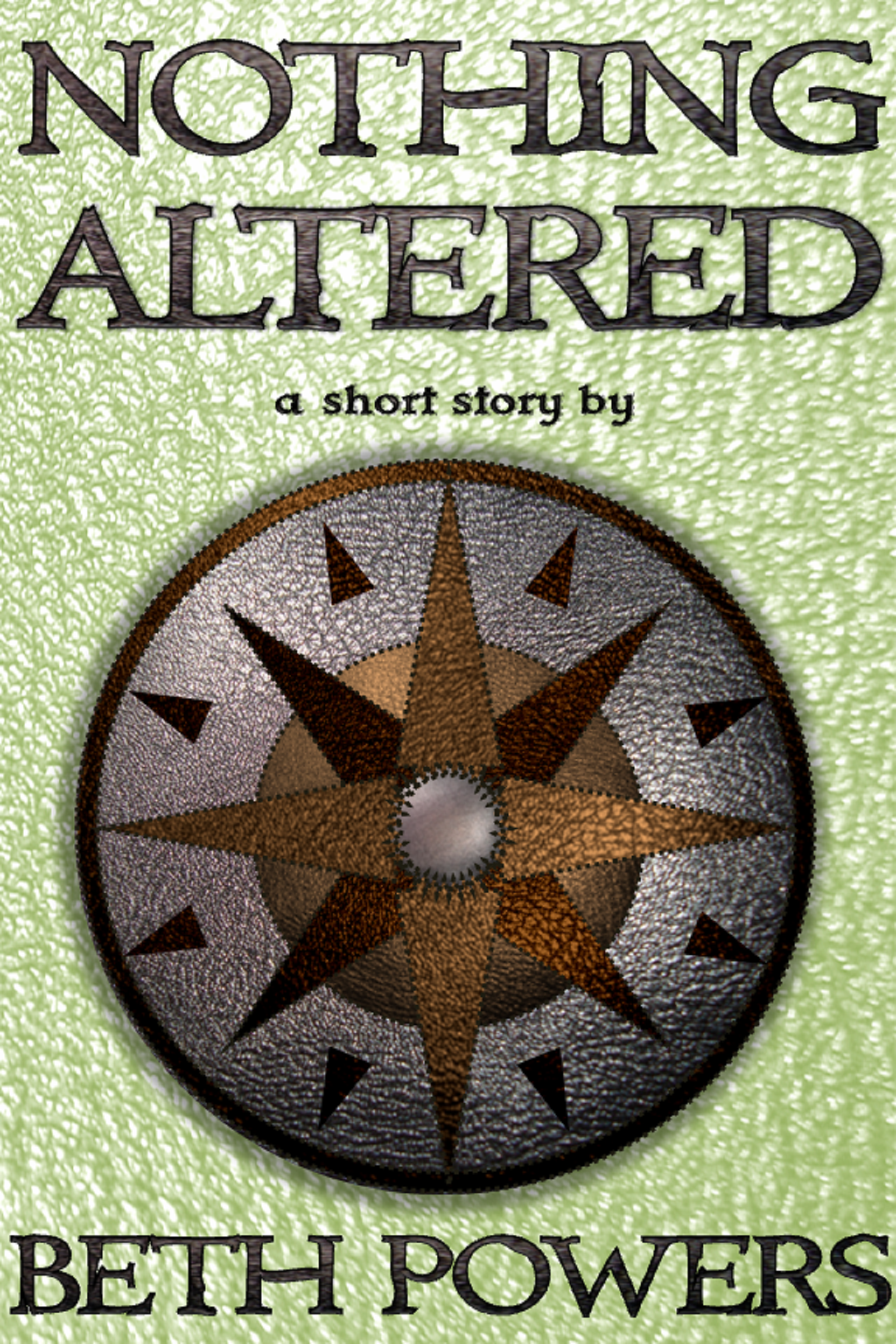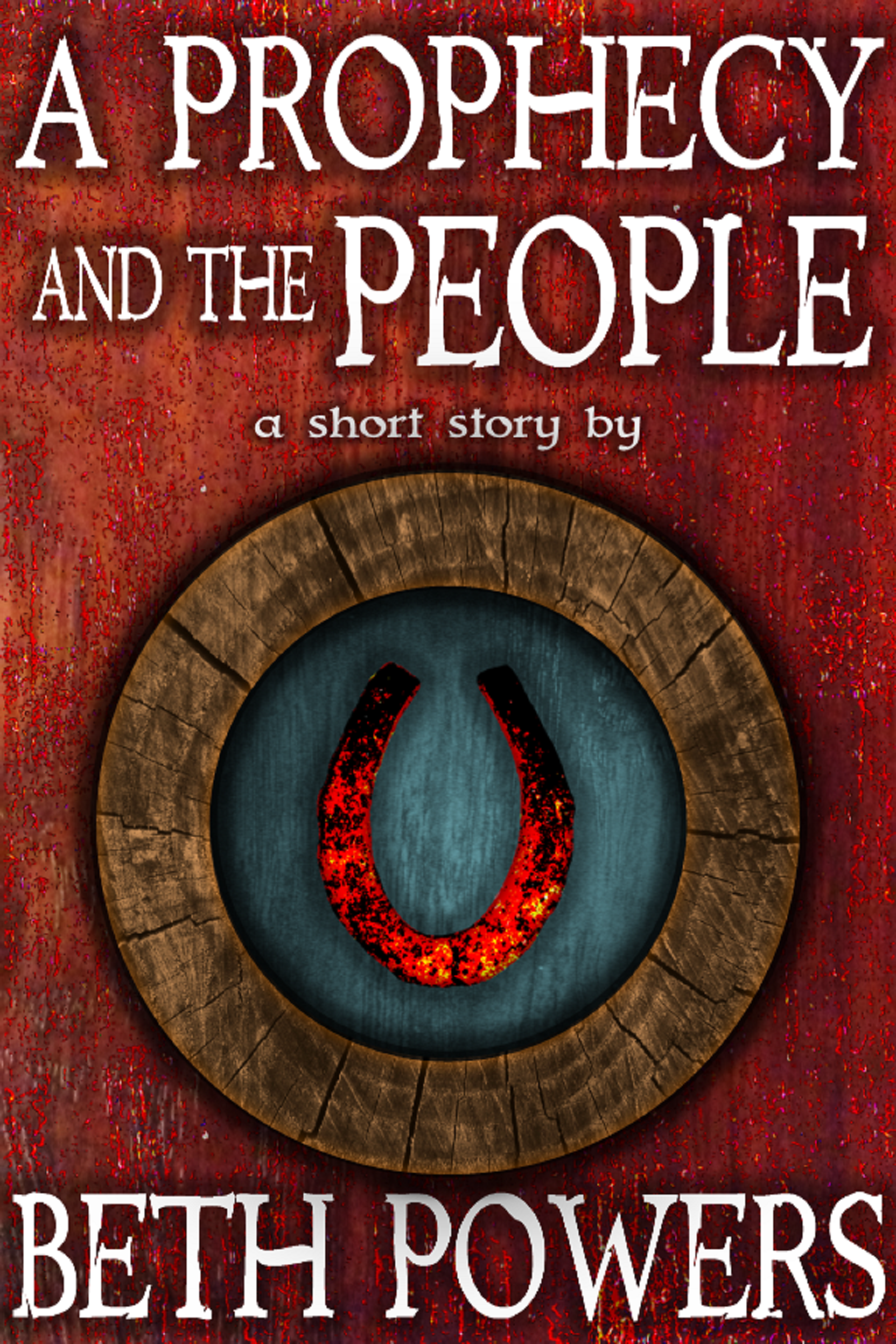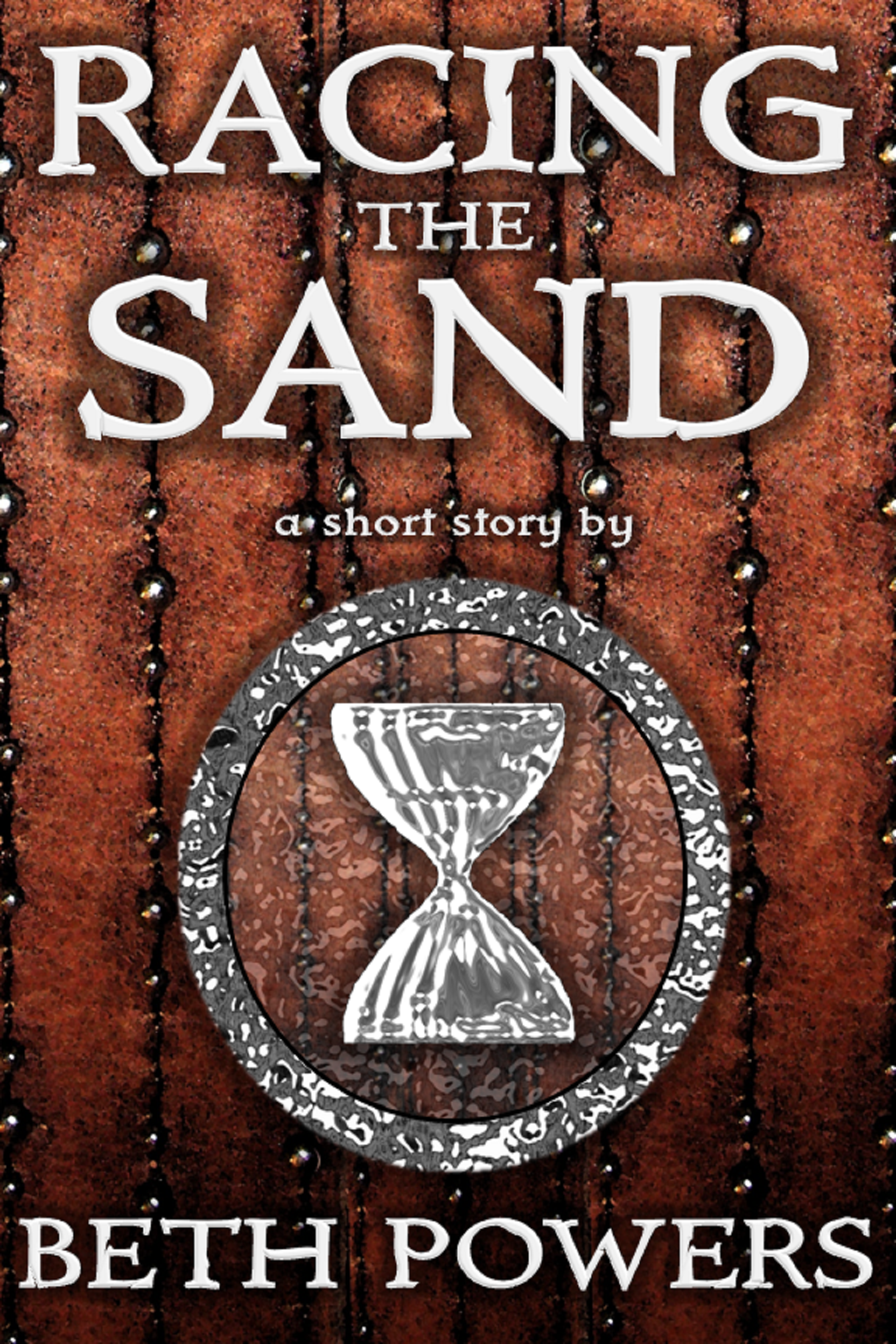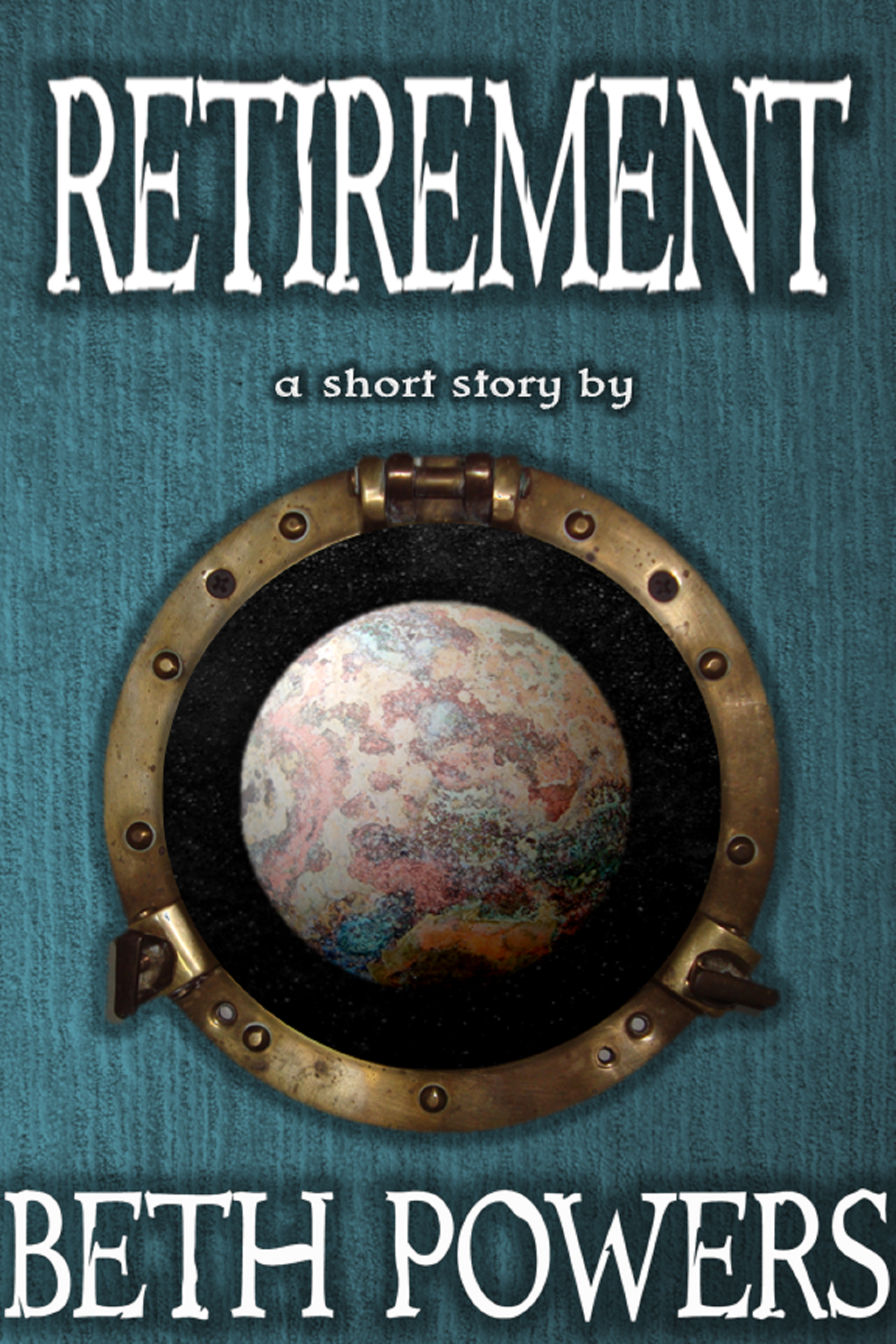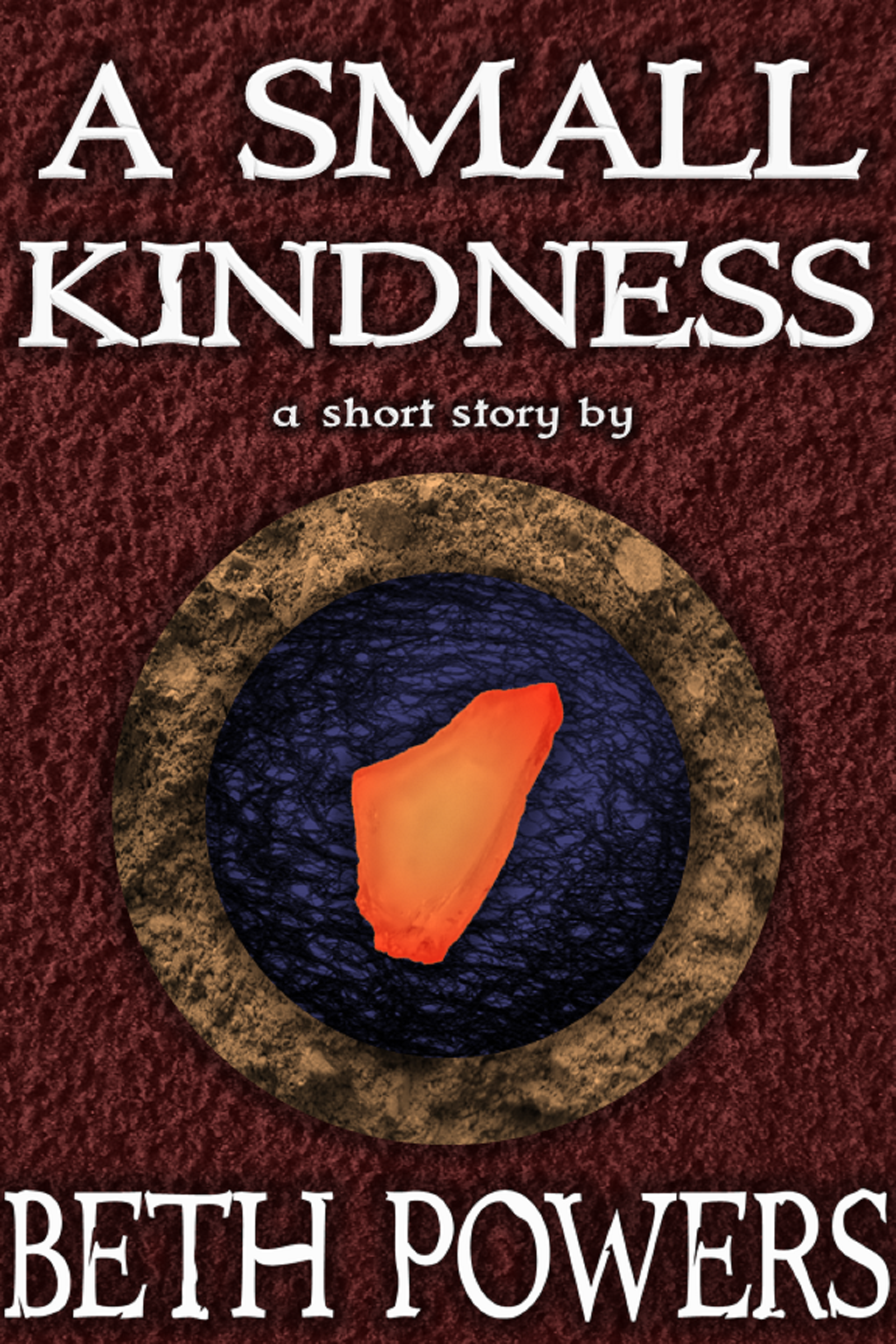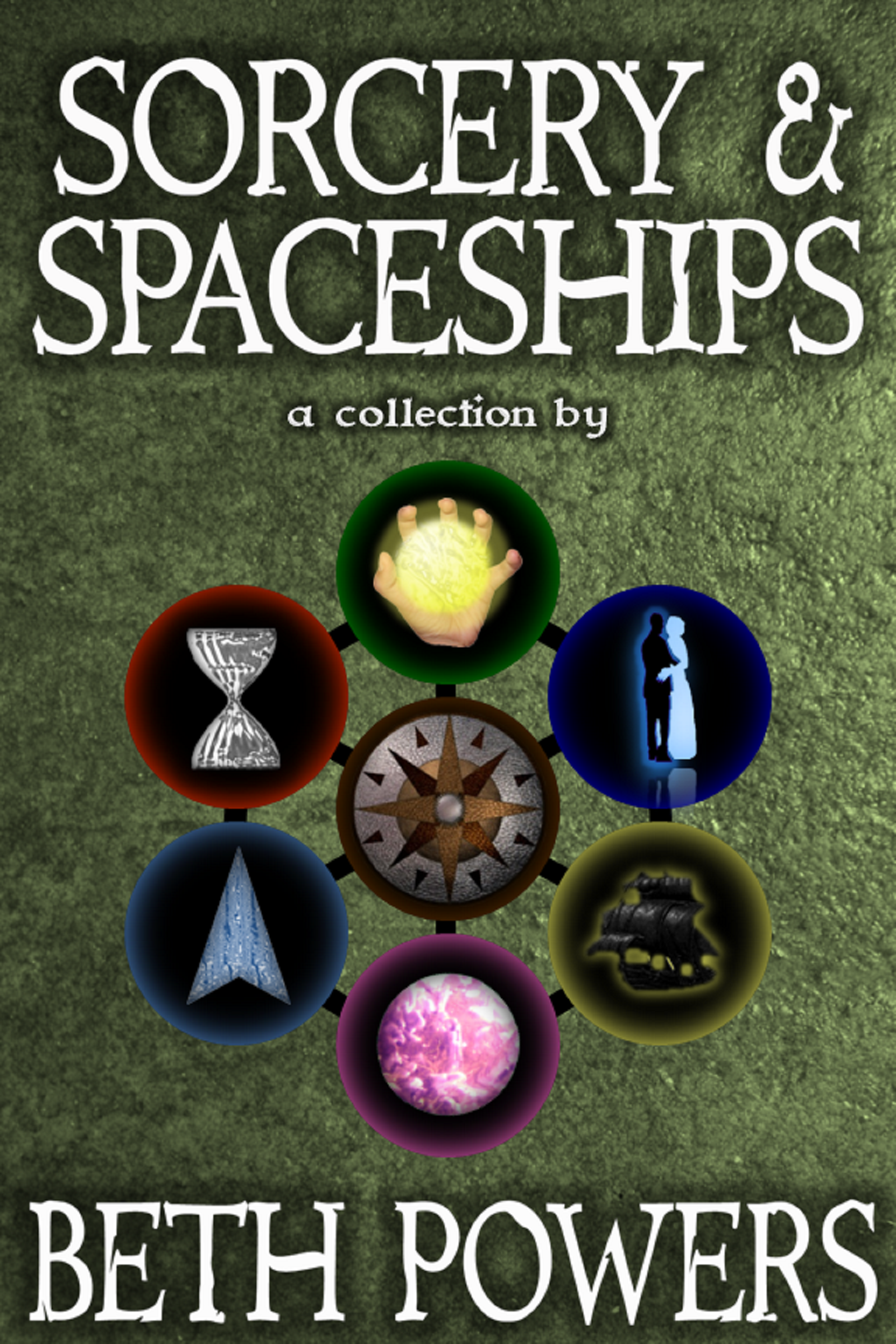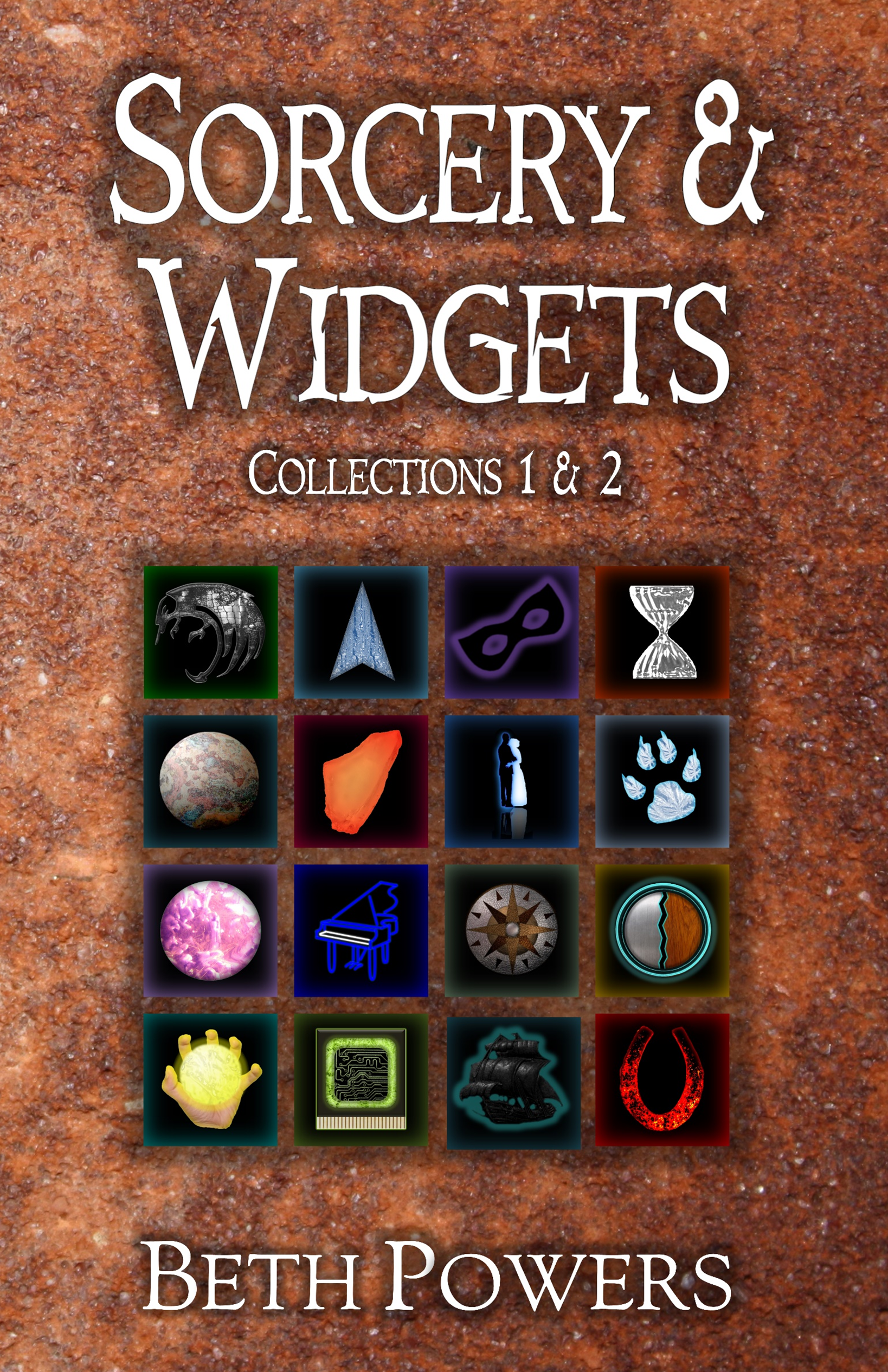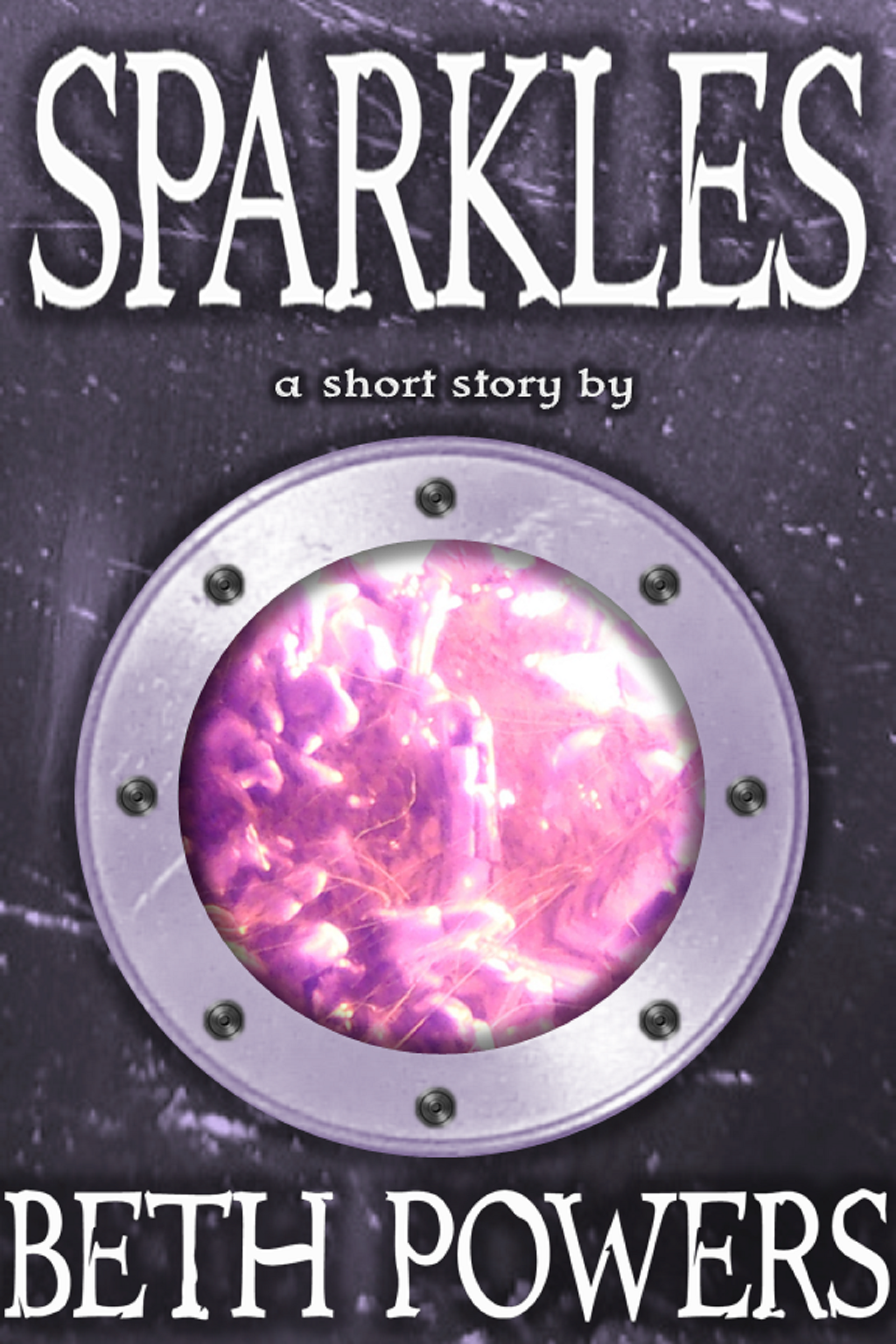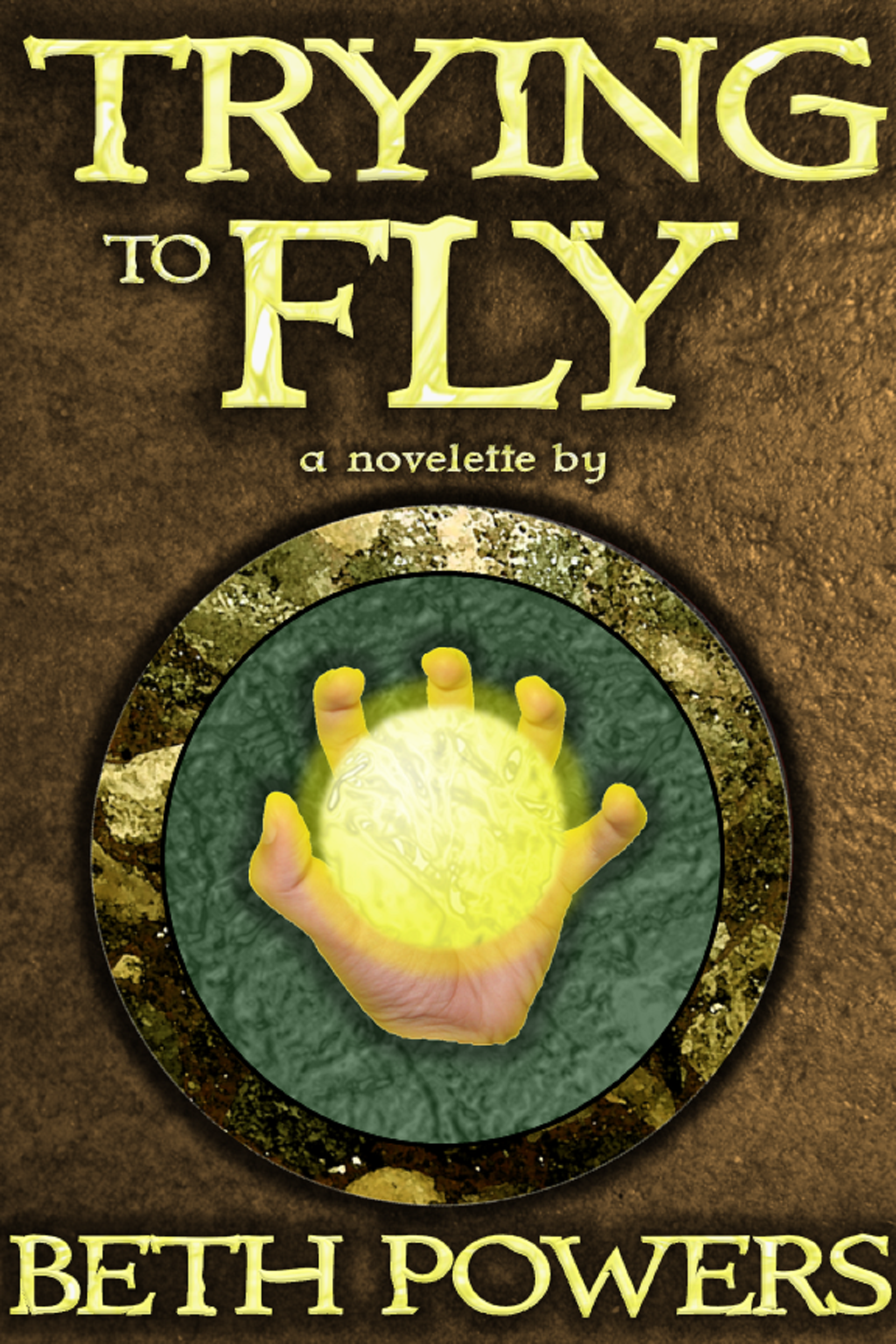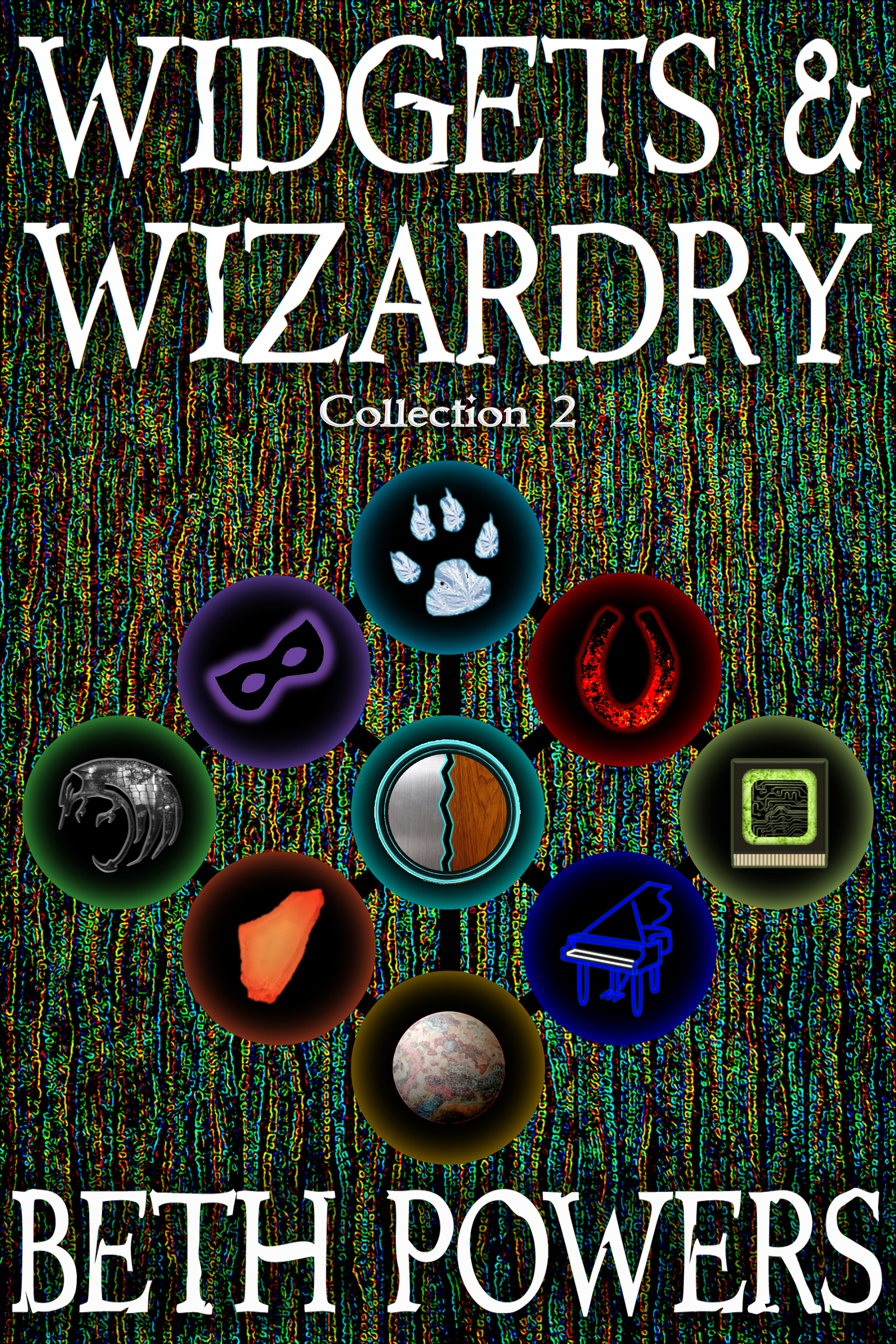 ---
Print Book Design
More recently, I designed every aspect of a print collection of my stories, including the cover, interior layout, art, and text as well as the stories themselves.
---
Art in Other Mediums
After discussing my cover art with more and more people at conventions, I've decided to do more with it by offering versions in different mediums that can be enjoyed as standalone pieces. To that end, I have designed magnets, mousepads, small stickers, and tiny free story samples, using the art from my ebook covers.
---
I am in the process of creating premium stickers, keychains, and prints that will bring together my cover art with quotes taken from the stories themselves.
---
Reading Buddies – Fiber Art
Finally, in my spare time, I crochet small animals. I have started to offer some of these for sale as reading buddies alongside my book, especially the ones that fit with the themes of my writing. They have been very popular! As a result, I plan to continue expanding my selection. Who wouldn't want to read with one of these adorable friends?
Crochet patterns by Beth Powers, A Little Love Everyday, móhu, CrochetedByRikki, Kristi Tullus, and Thoresby Cottage. All items pictured were crocheted by me.